Message from Shannon Gorman, QCH Foundation President and CEO
Your donation IS making a difference.
Each week more than 1,500 people will visit Queensway Carleton Hospital (QCH) for emergency services and thousands will more receive treatment and care through our cornerstone programs including Surgery, Acute Rehab, Childbirth, Medical Services and Mental Health, along with a full range of services such as diagnostics, orthopedics and acute care of the elderly.
Our loved ones deserve the very best treatment options available and with the tremendous support from our community, QCH Foundation is investing in state-of-the-art equipment and facilities to help reduce wait times and increase capacity to help meet the needs of our growing and aging community.
QCH is recognized as one of the top hospitals in the country and thanks to our incredible QCH Foundation donors we will ensure our hospital is equipped to provide world-class care, close to home, to the more than 500,000 people who may turn to it each year.
The projects we are collaborating on now and in the future, will provide improved health outcomes for our community and ensure families in our community have access to world-class care, right here at home.
Sincerely,


Shannon Gorman
President and CEO
QCH Foundation
Queensway Carleton Hospital - World-Class Care Made Possible Through Donor Support
138,382
Diagnostic Imaging Tests
86,846
Clinic and Day Program Visits
80,045
Emergency Room Visits
16,004
Day Surgery Cases
12,686
Mental Health Patients
2,473
Births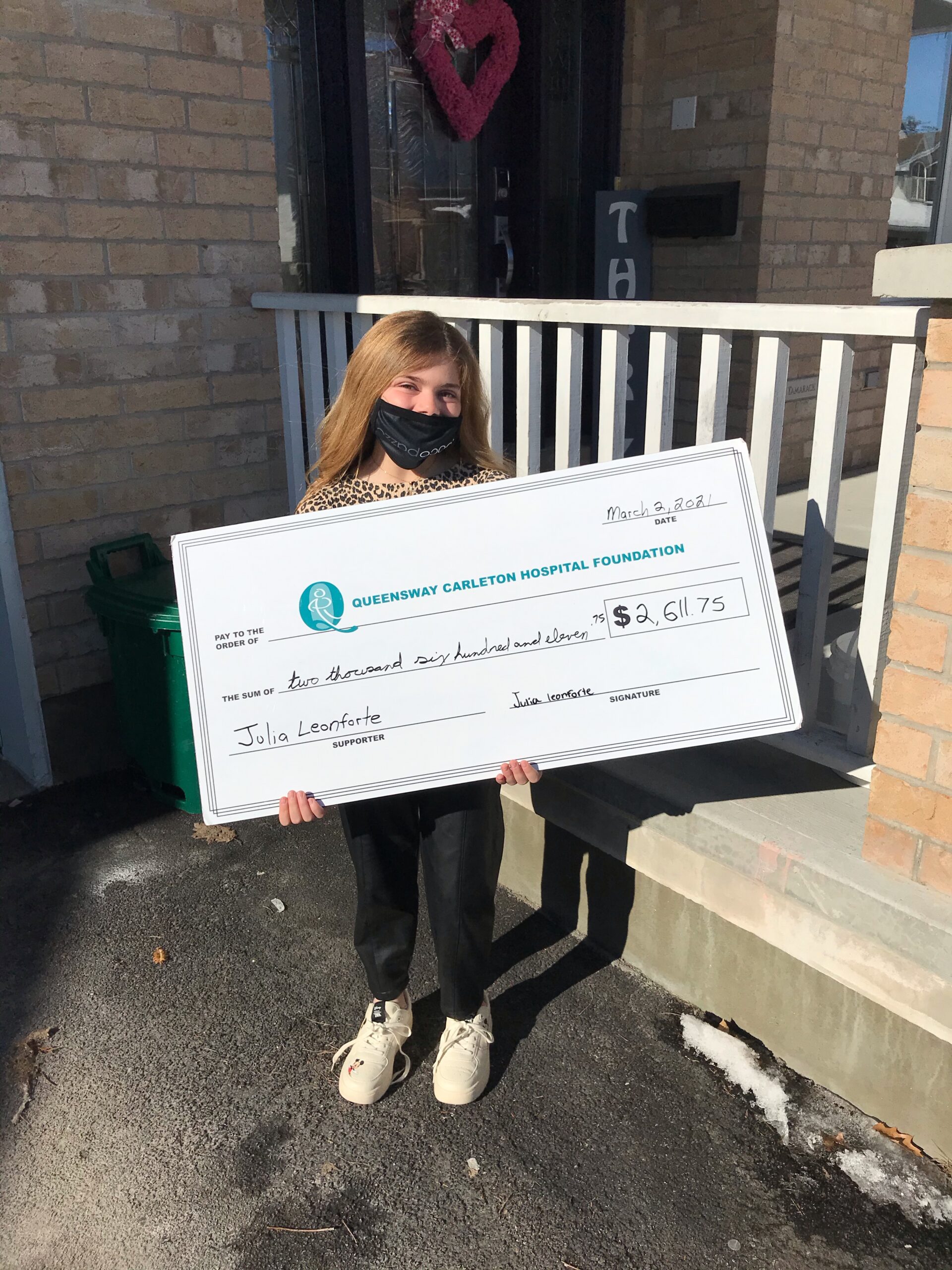 Julia, an 11-year-old entrepreneur and philanthropist, was determined to give back to QCH after being inspired by her parents' own generosity. During the early days of the pandemic while she was at home, she thought to herself, "how could I make a difference?" Making handmade bracelets was a hobby of hers, but she then turned it into a fundraising initiative that raised an amazing $2,611 for our hospital and our QCH team.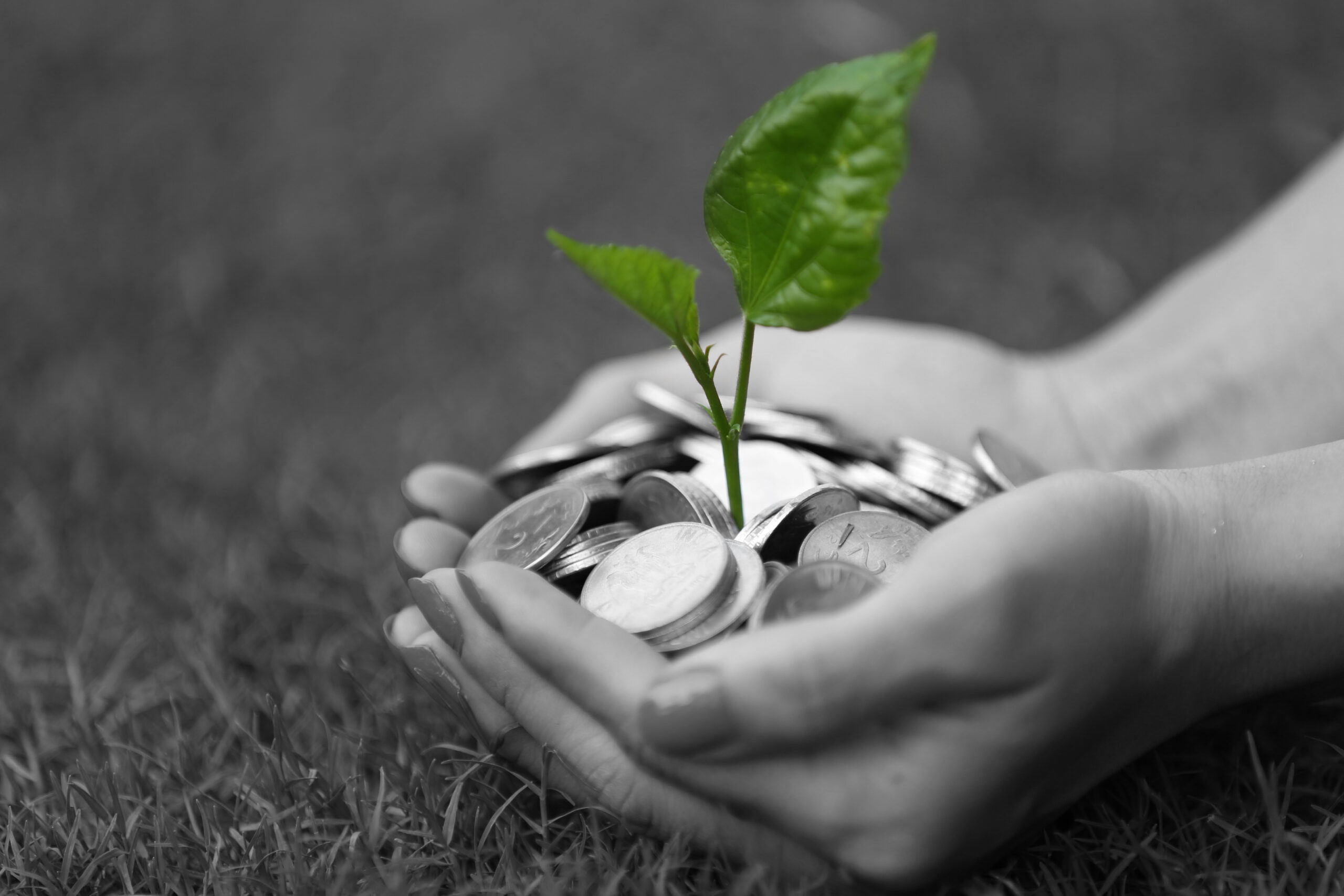 Annie Bradley, a retired school teacher, wanted to leave a gift in her Will that would support education for frontline staff at QCH. Annie knew that high-quality patient care was only possible when staff were constantly learning, and keeping up-to-date with the latest research and best practices.
"In my ten years in the Intensive Care Unit (ICU), I've never seen anything like this," says Dr. Akshai Iyengar, Chief and Medical Director of the Department of Critical Care Medicine, QCH. "We have never been hit by such an unknown and unclear disease – and the fear that comes with it. The entire QCH team has been amazing. We have come together to do the very best for our patients and for each other."
Annual Reports and Financials
We know it's important to our donors to know that the funds you are entrusting with us are being put to work to help advance local healthcare. It's important to us too, and that's why we have made a commitment to ensure the highest levels of transparency and accountability.
View all reports and financials.
Your Donation IS Helping to Provide World-Class Care at QCH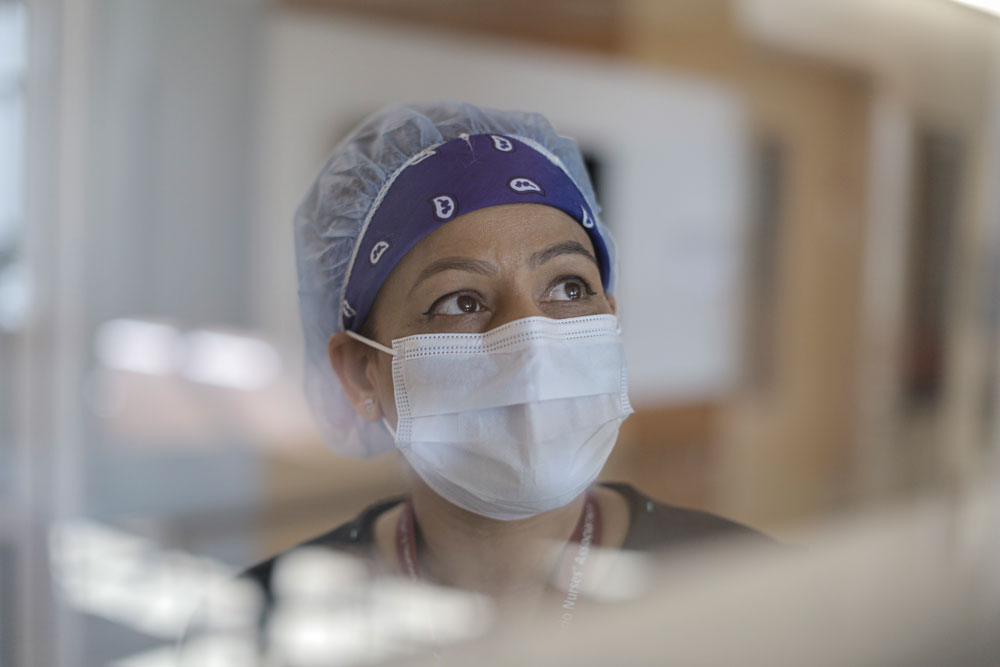 Expansion of Mental Health Unit
The Queensway Carleton Hospital has experienced a steady increase in the number of people arriving at, or being brought to, the Emergency Department in a mental health or substance abuse crisis. Alarmingly, of the 31% of mental health visits to the ED which are referred to the on-call psychiatrist, 22% of those are admitted to hospital. The new mental health unit will be housed over two separate floors and include private rooms, program space and an outdoor area for inpatients.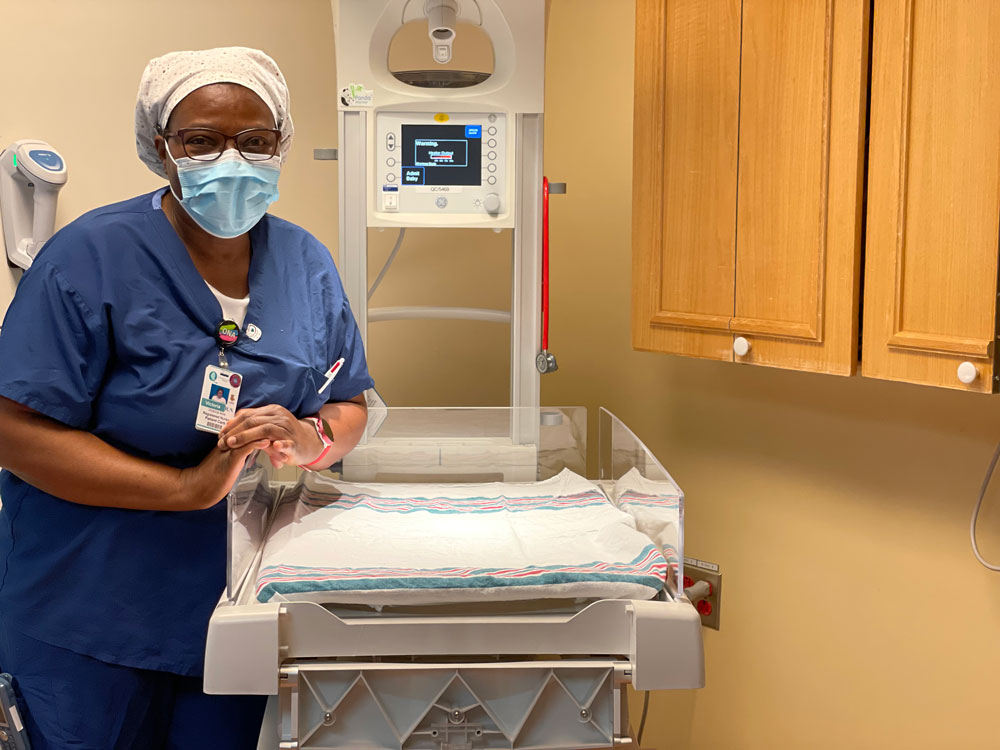 Infant Incubators for the Mom/Baby Unit
Thanks to the generosity of our QCH Foundation donors, the Mom/Baby Unit has additional infant incubators for our tiniest and most precious patients. These devices provide a safe and controlled space for babies, who were born prematurely or with health concerns, to live while their vital organs are growing and developing.
Leveraging technology, the incubator tracks and records the baby's vital signs, ensuring doctors and nurses have the very latest information on a baby's health status.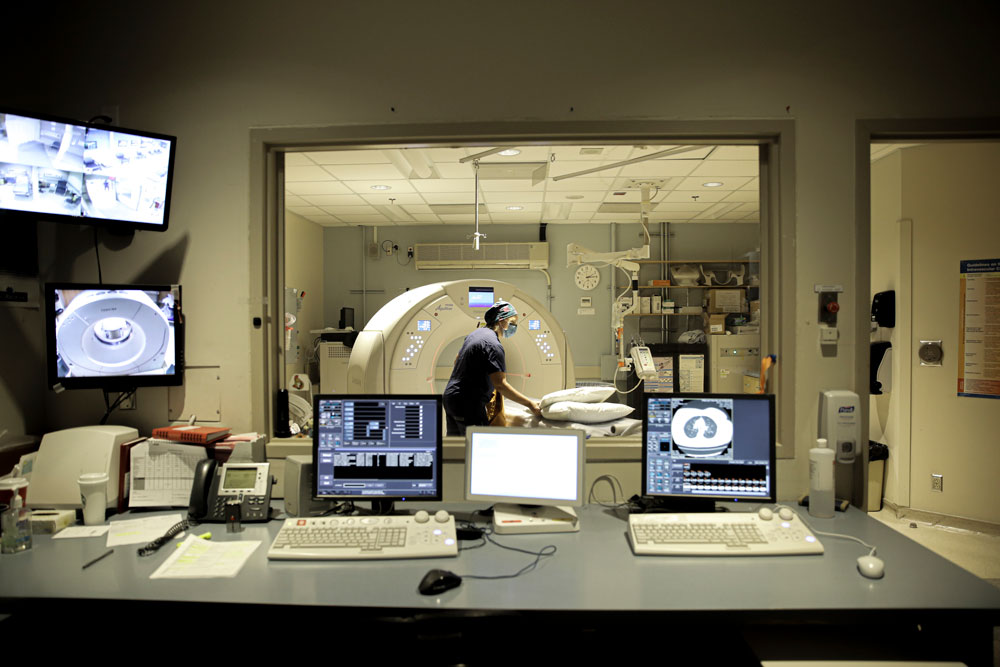 Investing in Equipment
The Queensway Carleton Hospital Emergency Department (ED) will have access to 17 new Electronic Vital Signs Monitors, thanks to the collective fundraising efforts of our amazing donors. These medical devices are essential to patient care and are used more than 400 times per day by the frontline team.
Along with monitoring a patient's blood pressure, heart rate, respiratory rate, oxygen saturation levels and temperature, these devices can also help detect early stages of deterioration in a patient and allow the medical team to respond quickly.