Your support is providing life-saving care to our family and friends.
Each week more than 1,500 people will visit Queensway Carleton Hospital (QCH) for emergency care. Our loved ones deserve the very best treatment options available, and thanks to the generosity of our community, the medical team at QCH has access to state-of-the-art equipment and technology.
QCH is recognized as one of the top hospitals in the country and your continued support will ensure it is equipped to provide world-class care, close to home, to the more than 500,000 people who may turn to it each year.
Your Dollars at Work
Thanks to the incredible generosity of our donors, we are working together to inspire change and advance local healthcare. We are investing in leading medical devices and facilities in an effort to help reduce wait times and increase capacity.
The Impact Our Donors Inspire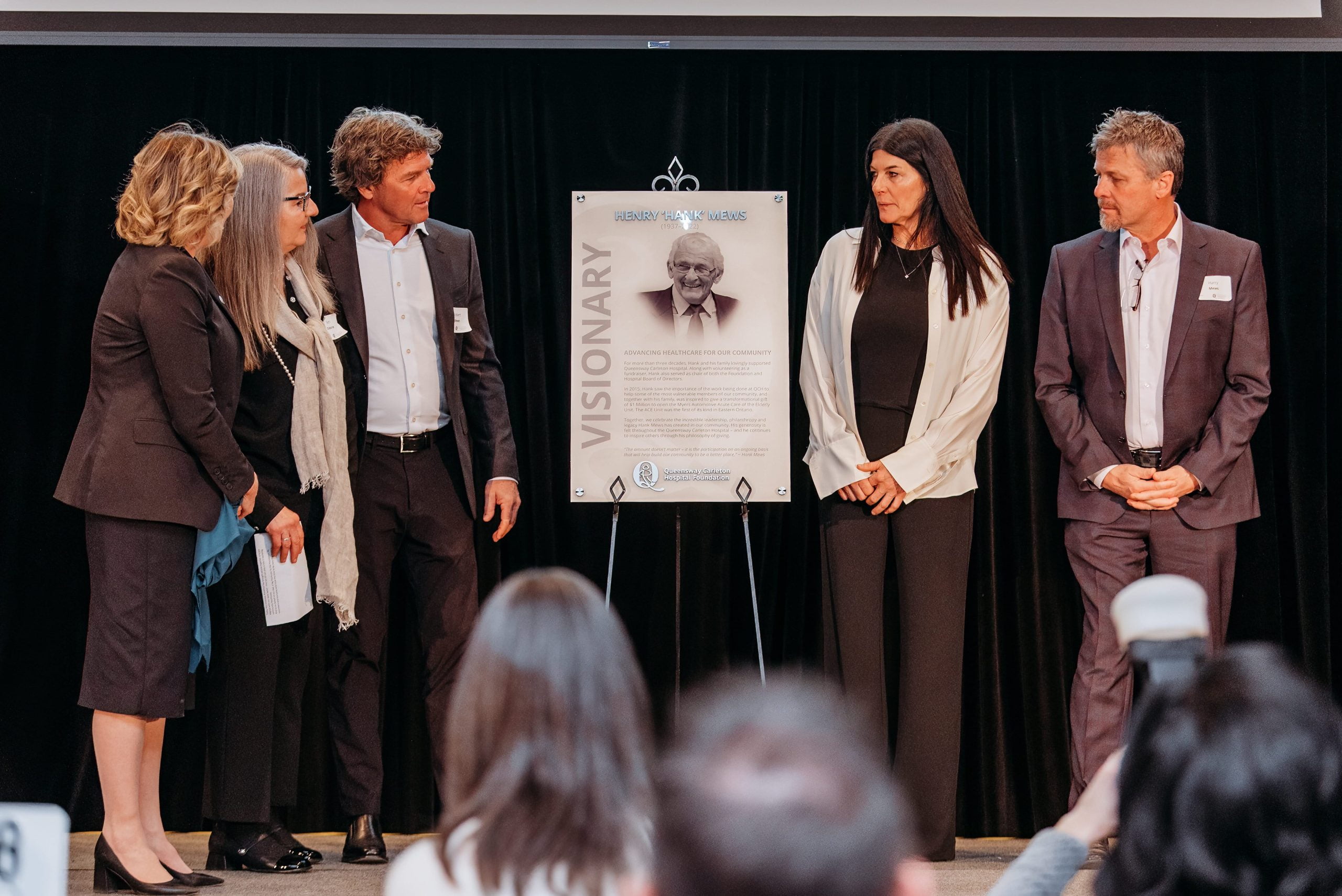 Along with raising an impressive $323,000 for medical devices and key priorities at QCH, the Foundation acknowledged the late Henry 'Hank' Mews for his outstanding philanthropy and volunteerism towards the hospital by unveiling the inaugural Visionary Award.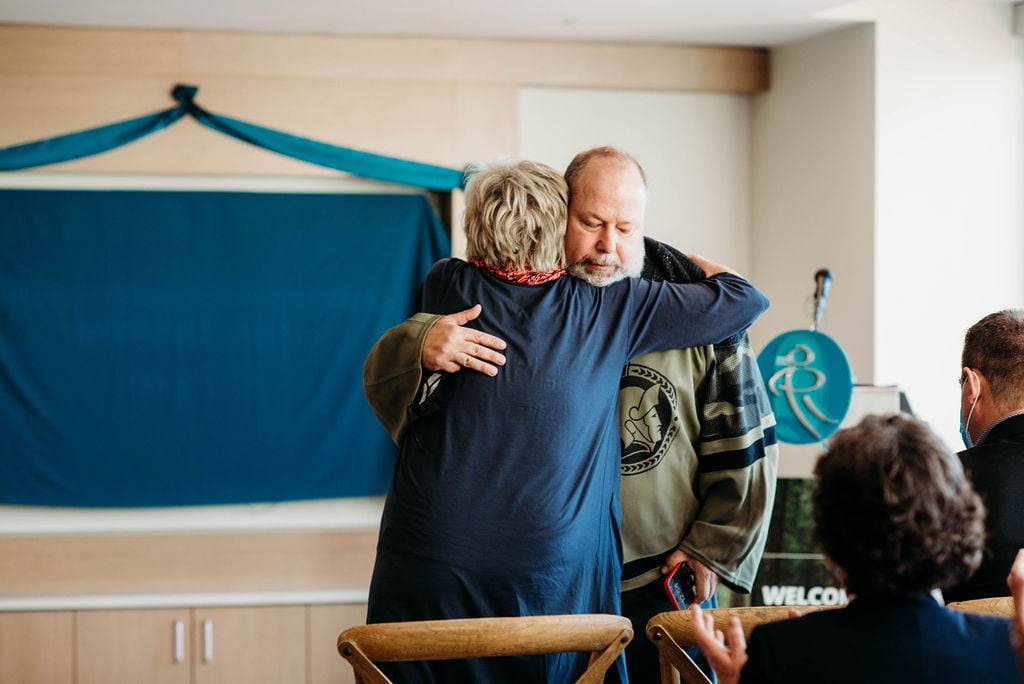 Queensway Carleton Hospital's new mental health inpatient unit has officially opened its doors for patients in The Barbara Crook and Dan Greenberg Mental Health Centre. The new inpatient unit – located one floor above the original mental health build – is now double the size of its original footprint. Along with adding a brand new 4-bed psychiatric intensive care unit, the space also features a secure outdoor courtyard for patients, additional areas for exercise and a comfort room flooded with natural light. The 24 regular patient rooms are now all private.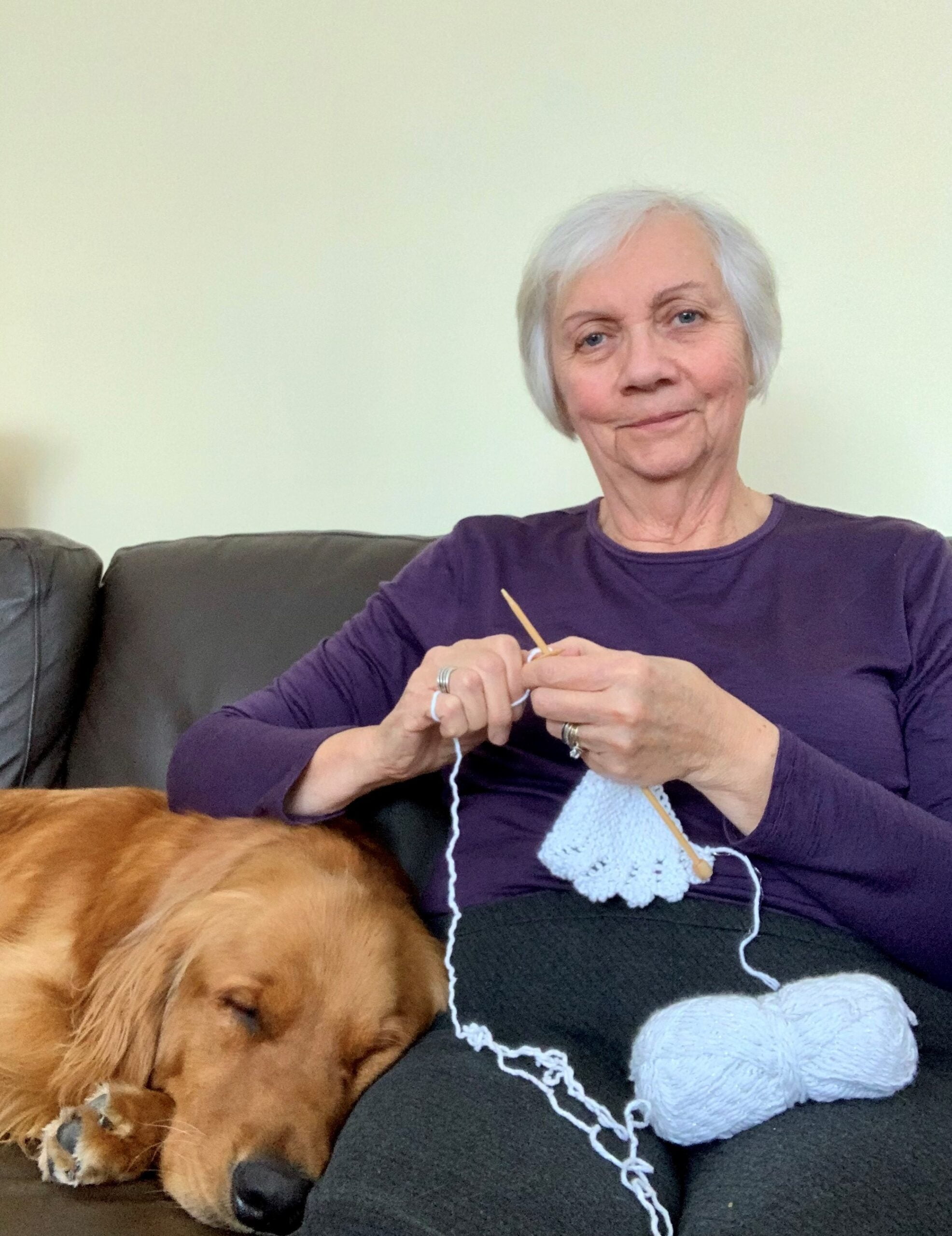 When Sheila Revells knitted a little hat for her first grandchild it sparked a very special long-term relationship between the Barrhaven resident and the Queensway Carleton Hospital.