Your support is providing life-saving care to our family and friends.
Each week more than 1,500 people will visit Queensway Carleton Hospital (QCH) for emergency care. Our loved ones deserve the very best treatment options available, and thanks to the generosity of our community, the medical team at QCH has access to state-of-the-art equipment and technology.
QCH is recognized as one of the top hospitals in the country and your continued support will ensure it is equipped to provide world-class care, close to home, to the more than 500,000 people who may turn to it each year.
Your Dollars at Work
Thanks to the incredible generosity of our donors, we are working together to inspire change and advance local healthcare. We are investing in leading medical devices and facilities in an effort to help reduce wait times and increase capacity.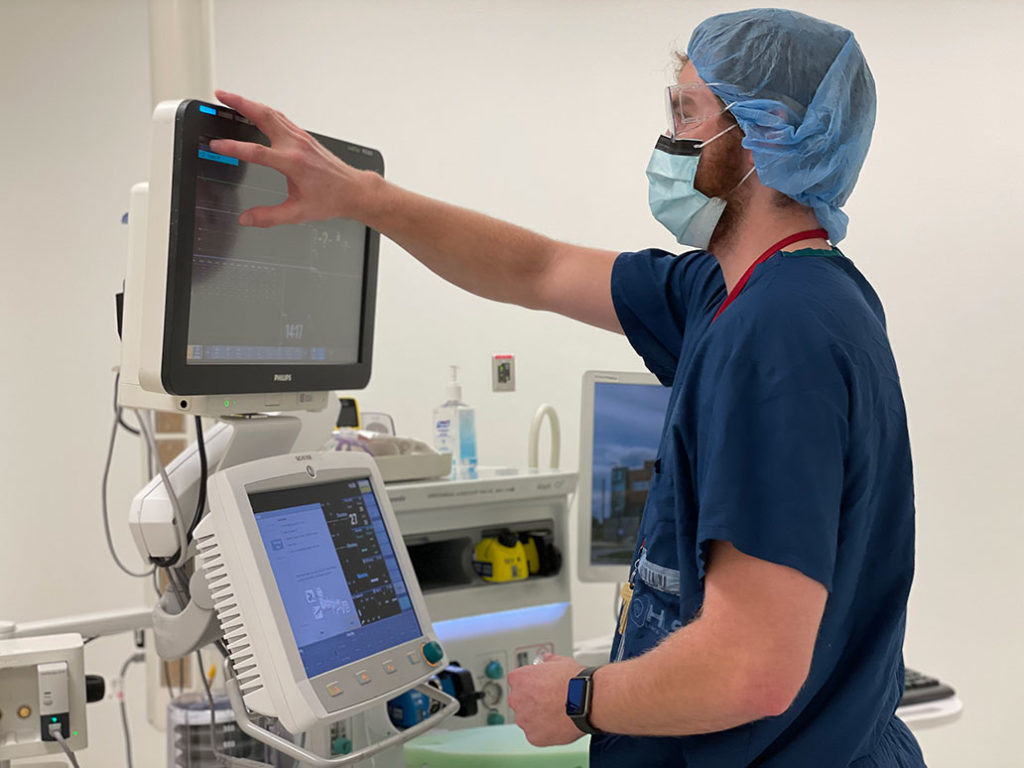 Surgical Suite Upgrades
With an increase in the number of surgeries required at QCH, the medical equipment used to perform these operations is in high demand and in urgent need of upgrades and replacement.
Donor support will help transform our surgical suites with technology and equipment that will help to reduce wait times (post-pandemic), build capacity, attract the best and brightest surgical talent, and most importantly, improve health outcomes for our patients.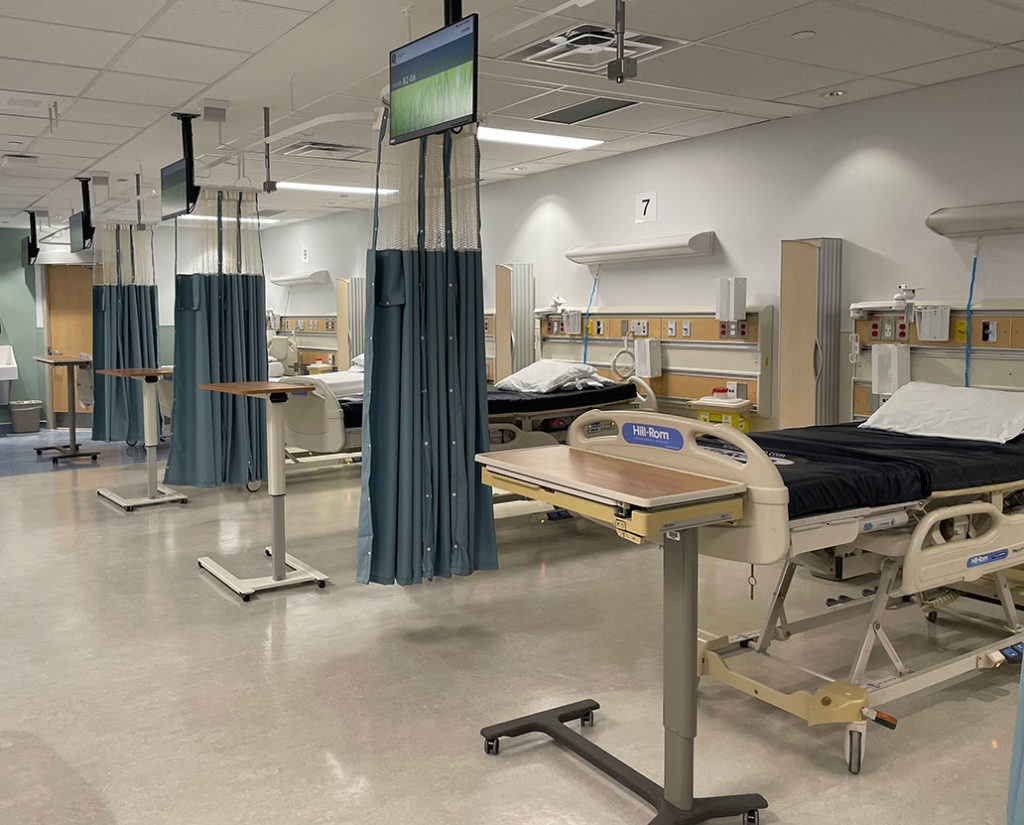 Creating 15 New Bed Bays
With West Ottawa's only Emergency Department (ED), Queensway Carleton Hospital (QCH) has an immediate need to create more space for patients.
With continued support from our donors, we have transformed a space inside the hospital to create 15 new bed bays, creating a safe and comfortable place for patients to be treated.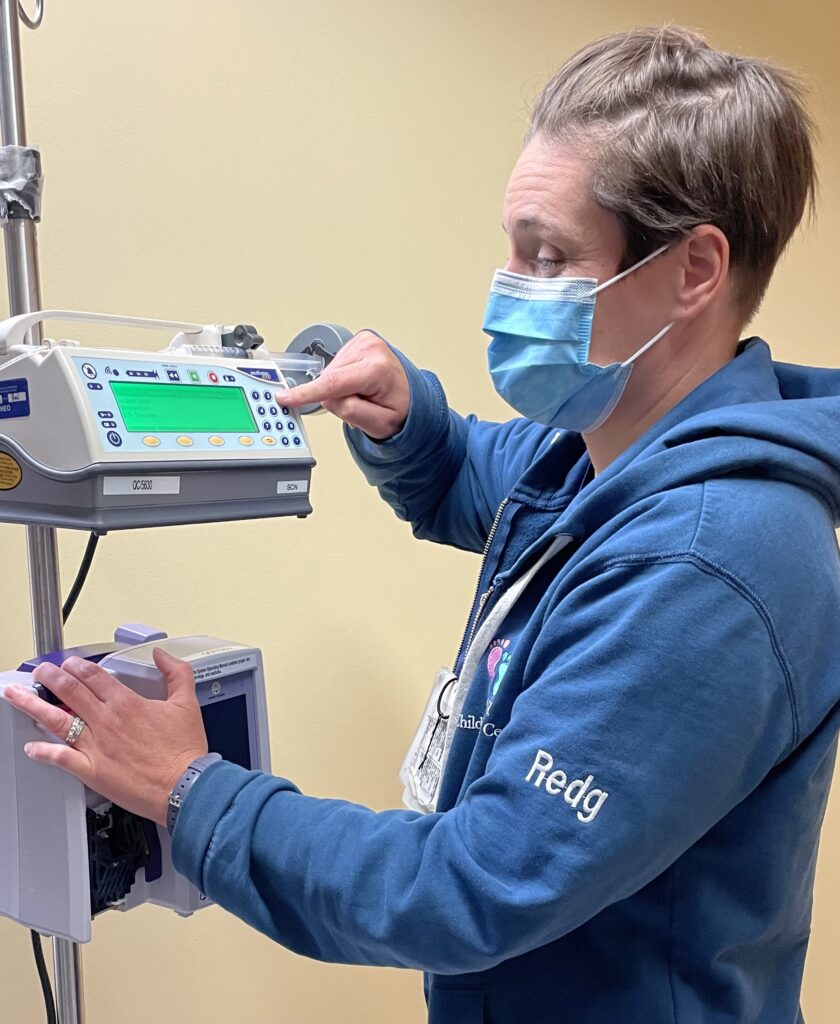 Investing in Life-Saving Medical Devices
The medical equipment we need right now is more important than ever before. Investing in upgrades to modern technologies will help us save lives, detect health concerns early, fight disease and provide preventative care.
With the generosity of our donors, QCH Foundation is assisting with the purchase of these devices – to put the latest tools into the hands of the medical experts at QCH.
The Impact Our Donors Inspire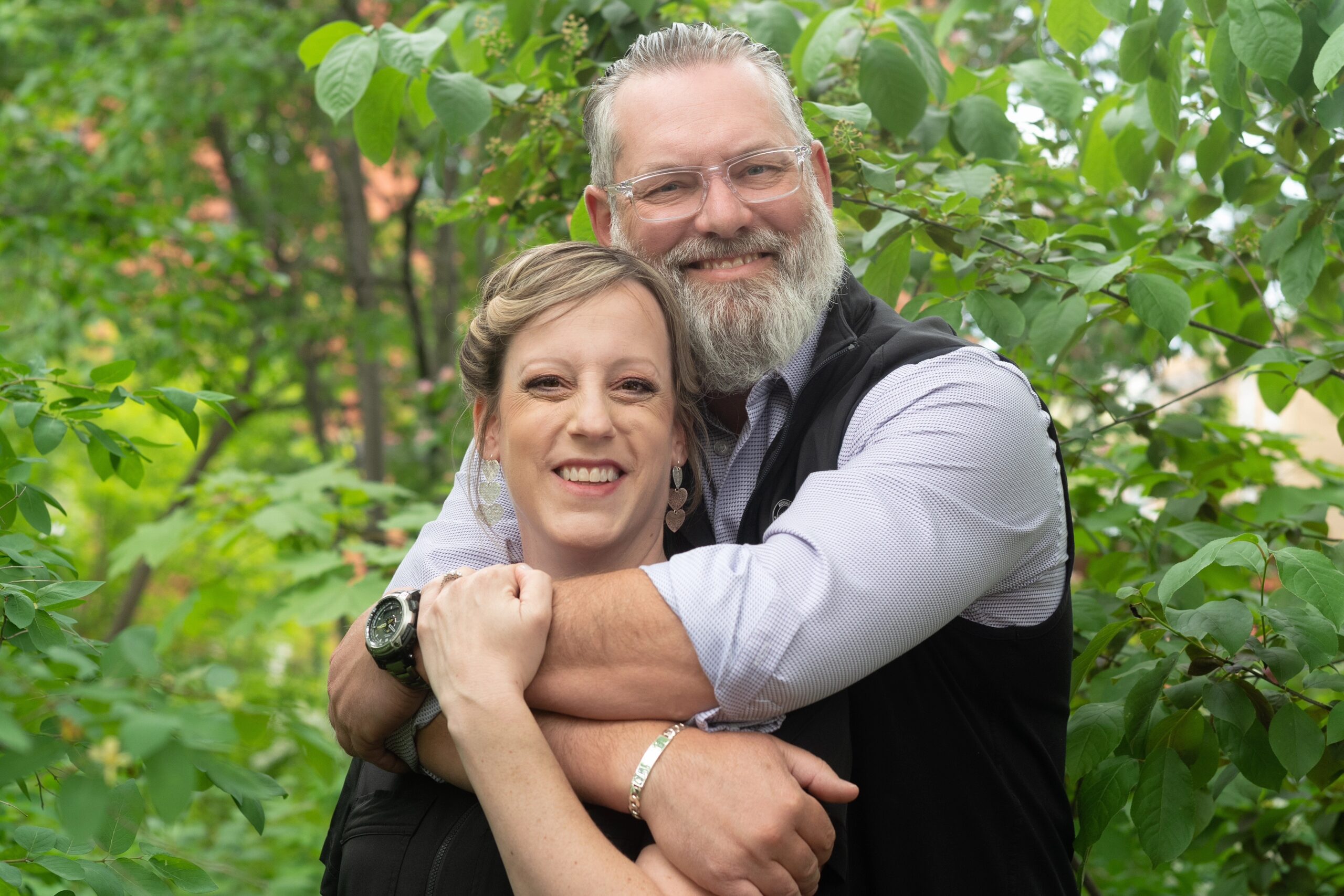 When Kyle Keffer was rushed to the Queensway Carleton Hospital (QCH) Emergency Department in May 2021 suffering from severe COVID-19 symptoms, doctors gave him a 50 percent chance of surviving the virus. Read his remarkable story of recovery and his incredible plans for the future.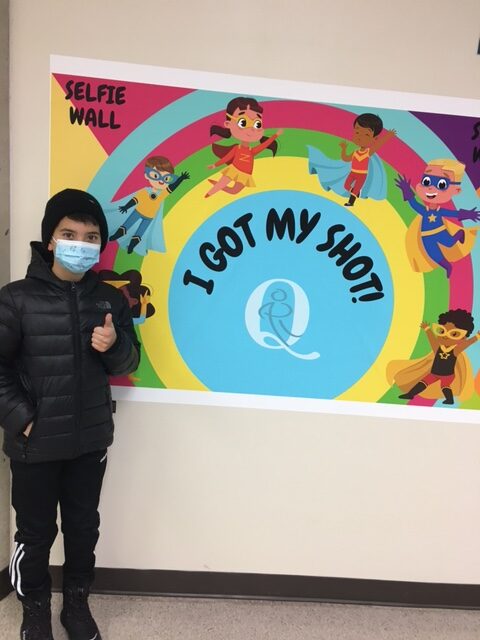 When 11-year-old Luca Rodrigues arrived at the QCH Vaccination Clinic in November 2021 for his first COVID-19 shot, it was downright intimidating. The idea of a needle worried him, but that's where his nurse, Sheila Armitage, brought the big scary thing back down to pint size. Read his story and how he honoured the nurse as a Champion of Care.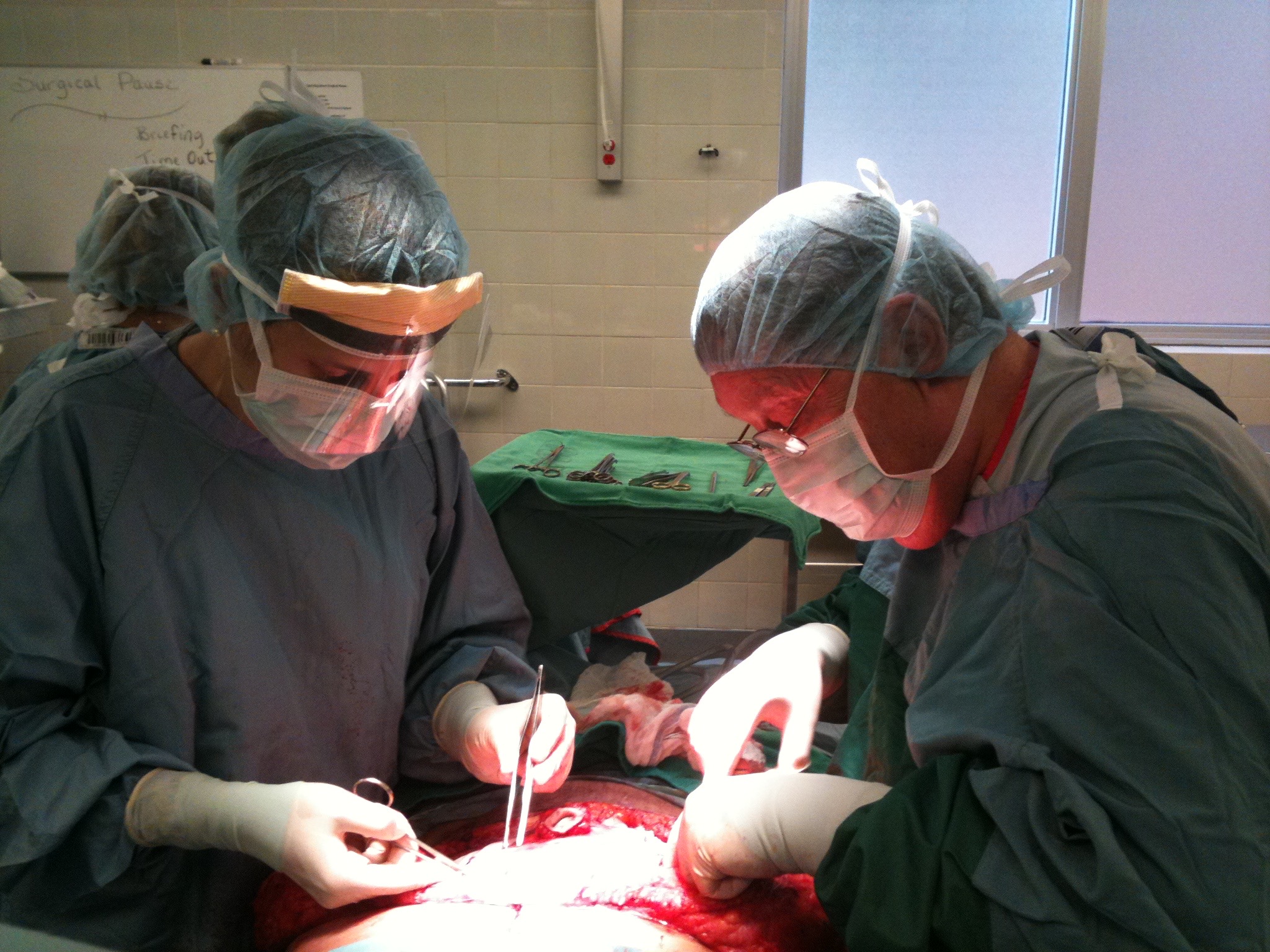 As a General Surgeon at Queensway Carleton Hospital, Dr. Andrea Gutauskas was incredibly fortunate to work side-by-side with her dad at QCH from 2009 to 2014. He shared with her his passion for helping people – and to be a kind, generous and empathetic person by caring for her patients to the best of her abilities. Read her Champion of Care story.