Start your QCH Foundation online fundraising campaign today!
Community events are a great way of bringing people together to have a good time while doing good. When you make Queensway Carleton Hospital Foundation the recipient charity for your community event, you are helping to provide medical teams in Ottawa with innovative new technology and equipment.
When planning your event, please keep in mind the location, the audience, the purpose and the timing to help ensure your event is a huge success.
01
Brainstorm Ideas
Starting a fundraising campaign is super simple. All you have to do is come up with an idea (birthday, BBQ, lemonade stand, anniversary), pick a name, select a campaign start and end date, snap some pics and you are ready to start raising funds for the purchase of innovative medical equipment and life-saving care at QCH.
02
Register Your Campaign
Thank you for selecting QCH Foundation as the charity of choice for your fundraising campaign. The QCH Foundation team will provide you with guidance and support through the event development process. In order to get started on your fundraiser, we kindly ask that you complete and submit the online application form below. If you need support, our QCH Foundation team is ready to jump in and lend a hand. Register online or call us at 613-721-4721.
03
Spread the Word
Share the big news with your family and friends! Spread the word about your campaign through email or on your socials and ask your network to support your campaign. The more people you share your campaign with, the more funds you will raise for QCH.
04
Celebrate Your Success!
After your campaign wraps up, we'll share the great news on how the funds YOU have raised are helping to provide world-class care at QCH.
Looking for inspiration? Check out these creative ideas or dream up one of your own.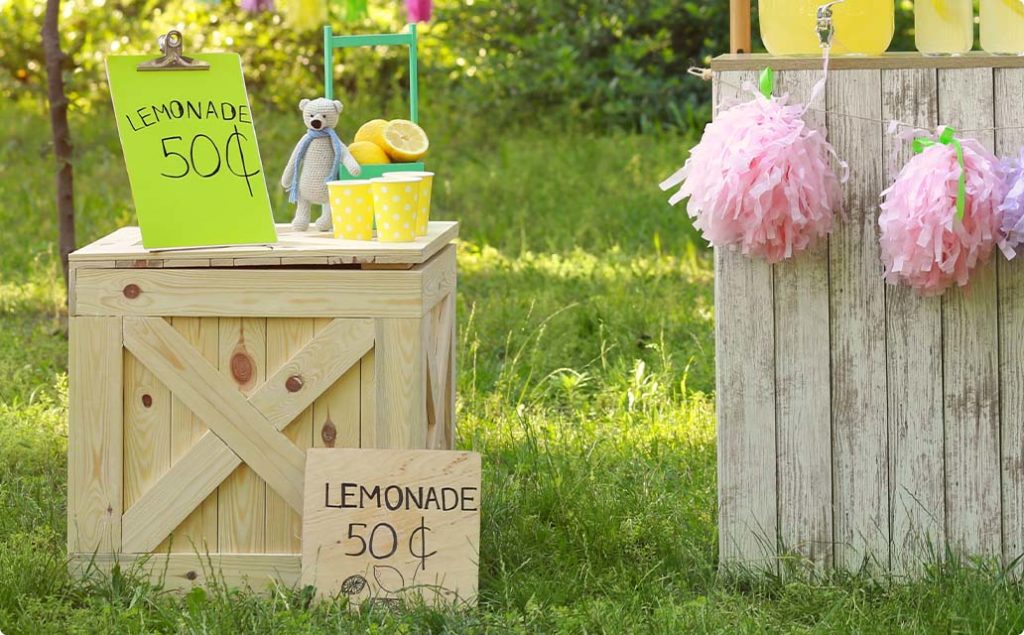 Lemonade or Hot Chocolate Stand
Embrace your inner-entrepreneur and host a virtual or in-person hot chocolate or lemonade stand (pending any bylaw or Public Health restrictions) and ask your family and friends to make a donation.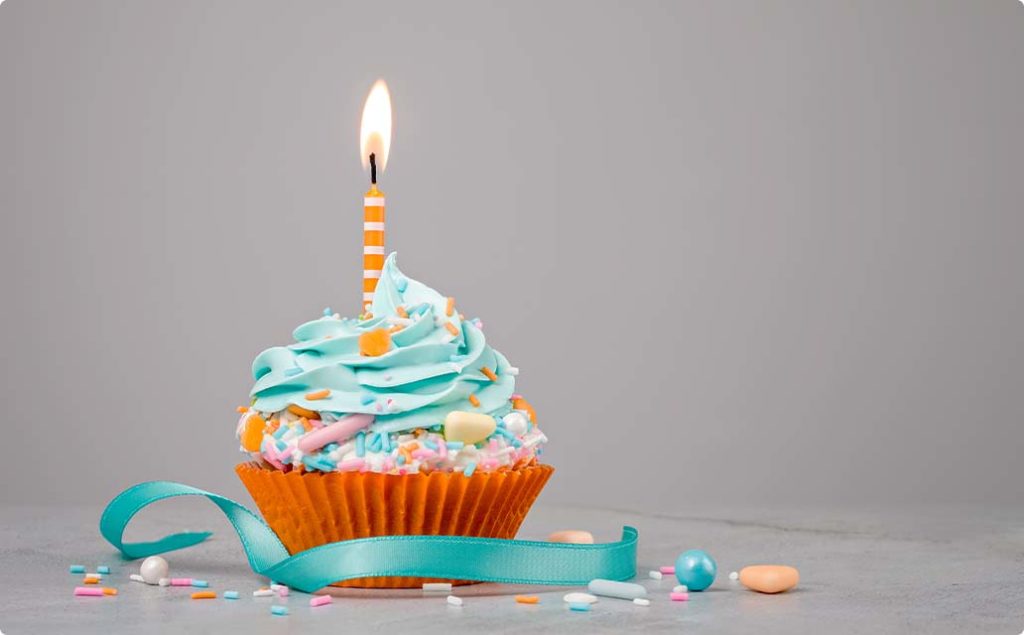 Birthday Party
In lieu of birthday gifts, ask your family and friends to make an online donation to your fundraiser and the gift you will receive in turn is knowing that you are helping to provide the very best healthcare for those in our community.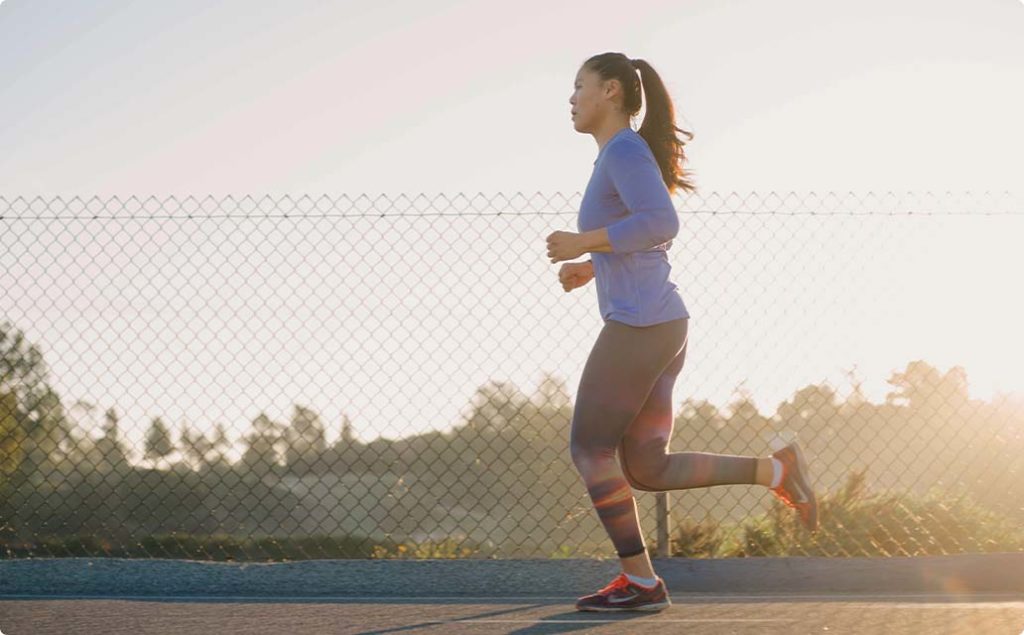 Long Distance Walk or Run in Your Community
Lace-up your sneakers and tackle a long-distance walk or run in your neighbourhood. Using designated walking paths, challenge yourself to complete a 5km, 10km or 20km trek.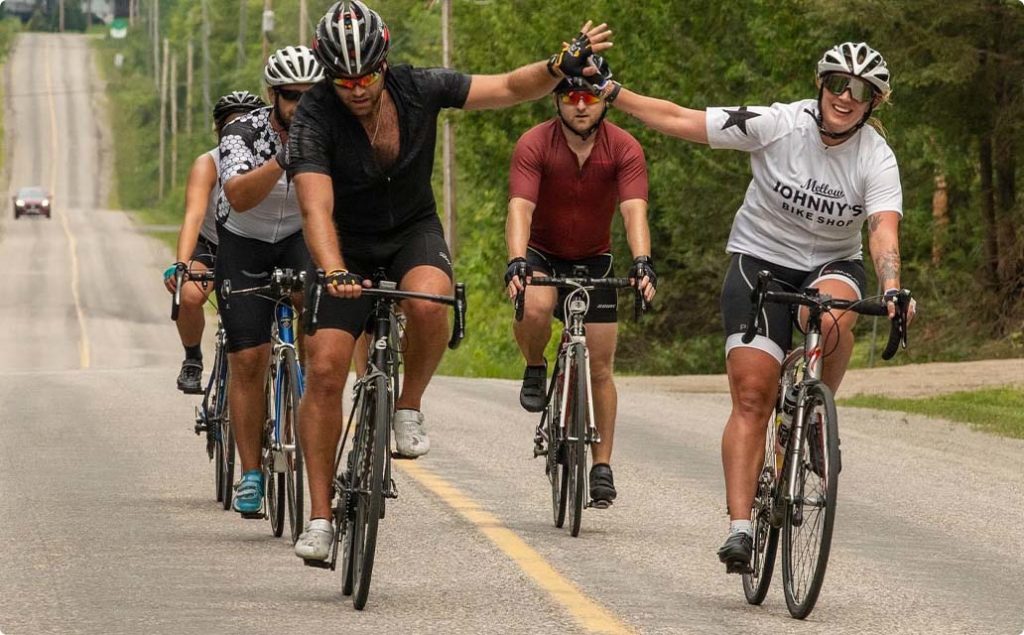 Cycle Around Your Neighbourhood
Leveraging bike paths in your community and challenge yourself to complete a 5km, 10km or 20km cycle.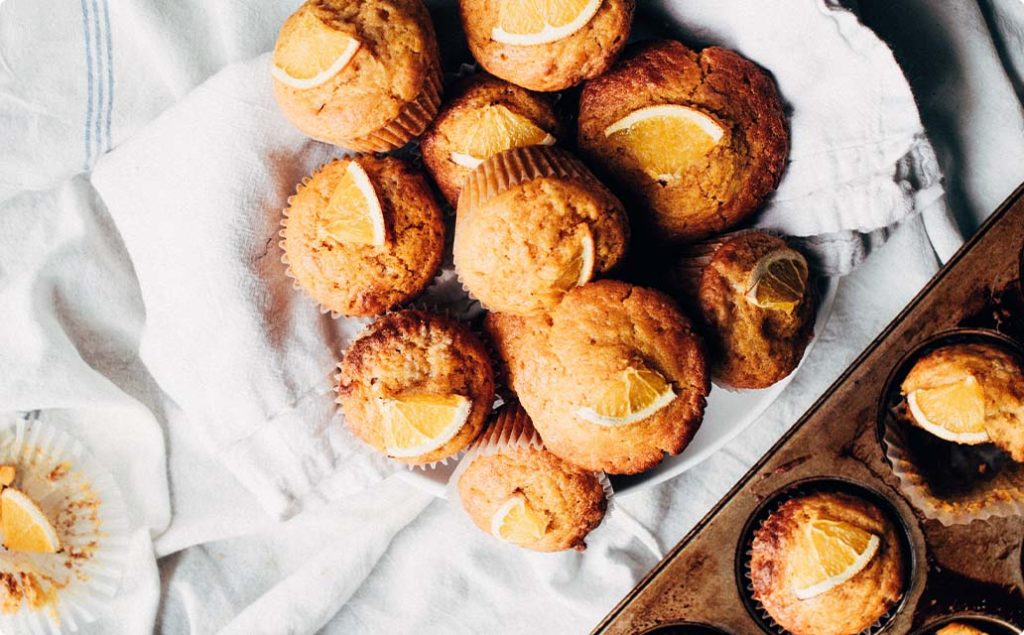 Sell Homemade Goods
Feeling crafty? Create a unique piece of jewelry, custom clothing or a mouth-watering baked good and invite your family and friends to purchase it from you with the proceeds supporting QCH.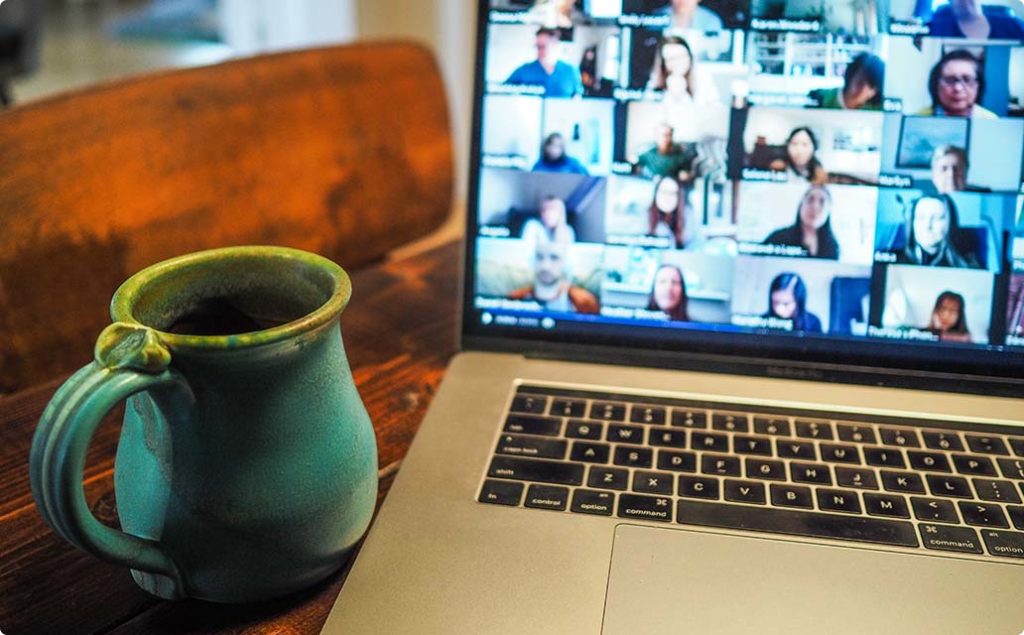 Virtual Game Night
Feeling isolated? Why not host a virtual game night with your family and friends – and ask them to donate to your fundraising campaign as their gift to you for hosting the event.
Ready to start your fundraising campaign?
There are hundreds of event ideas to choose from including spaghetti dinners, trivia nights, talent shows, golf tournaments, bowling nights, art sales, pancake breakfasts, plant sales, and many, many more!