Our Board of Directors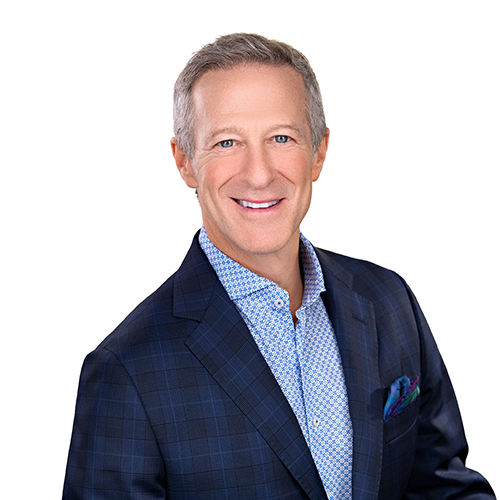 Fred is a founding partner of Brazeau Seller Law, and for more than 30 years has acted as a trusted advisor to a wide range of businesses throughout the world, providing both legal expertise and strategic advice.
In addition to his rewarding legal career, Fred takes great pride in his volunteer work in the community. He serves on the Board of Directors with the Queensway Carleton Hospital Foundation and Ottawa Jewish Community Foundation, and is a former co-chair of the Ottawa Regional Cancer Foundation's $50 million Courage Campaign.
Along with his community and charity work, Fred has served on the Quality Assurance Committee, the Membership Committee, and Chairman Nominating Committee for Meritas Law Firms Worldwide. He also served a three-year term on Meritas' International Board of Directors.
In recognition of Fred's work and contributions to his community, he was a recipient of a National Capital Region Top 40 Under 40 award in 2000. In 2010, he was chosen as one of the National Capital's Top 50 People by Ottawa Life Magazine. In 2013, he was a recipient of the Rabbi Reuven P. Bulka Award, the Ottawa Regional Cancer Foundation's highest honour.
Fred earned his Bachelor of Commerce degree with a concentration in accounting from McGill University in 1983, and his law degree from the University of Ottawa in 1986.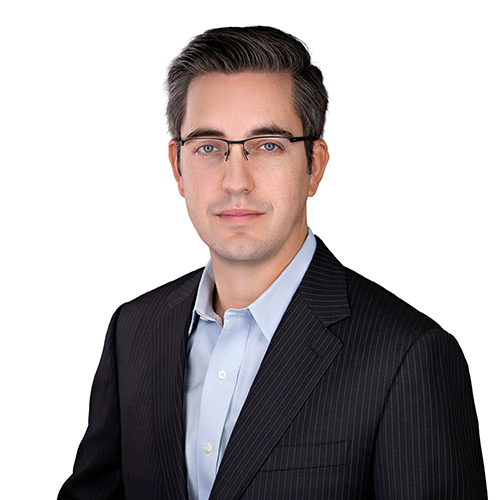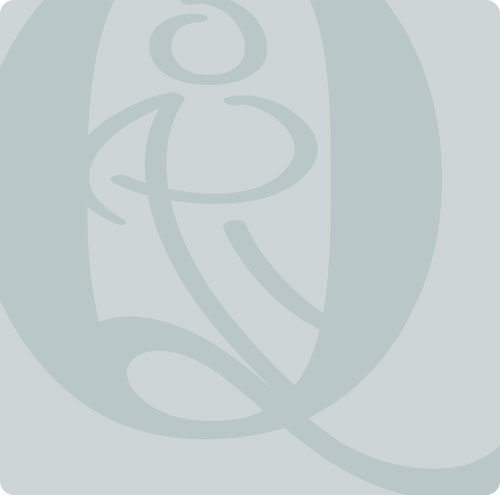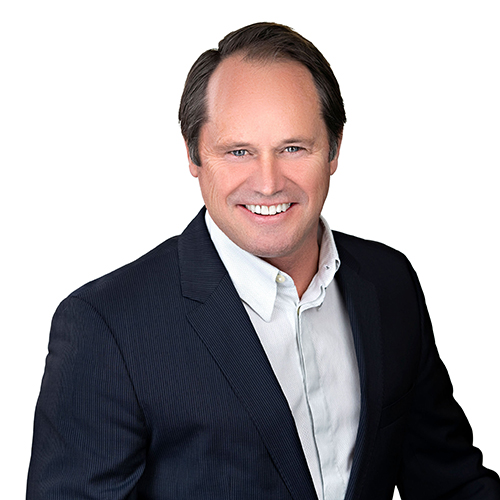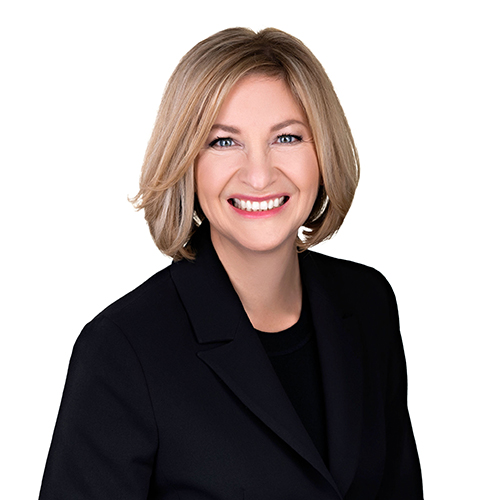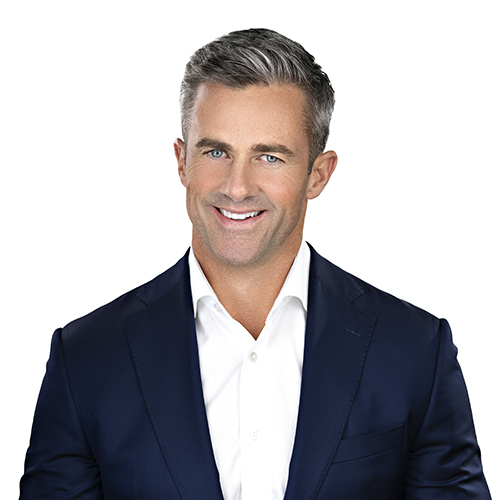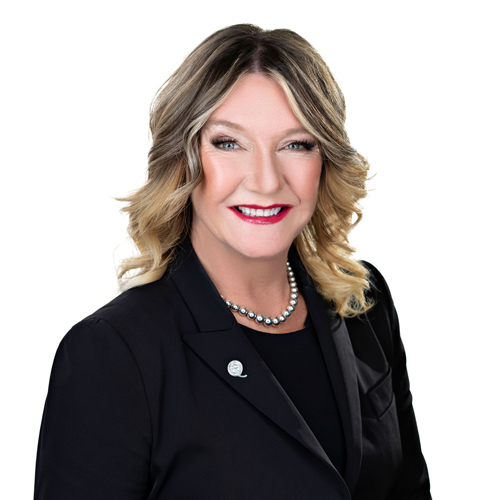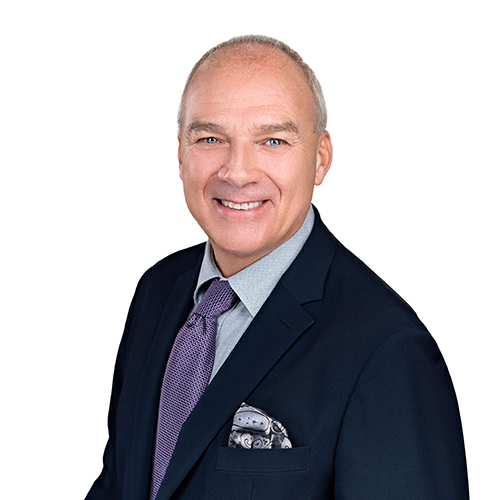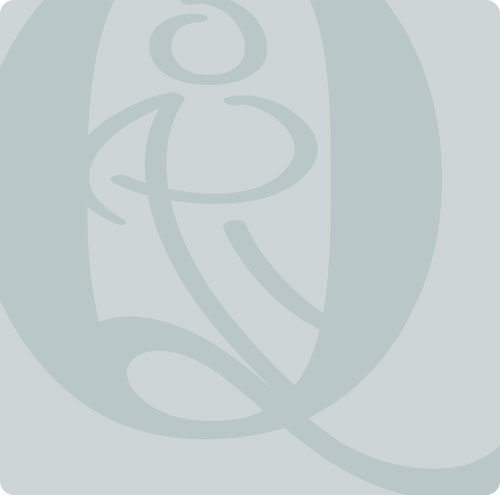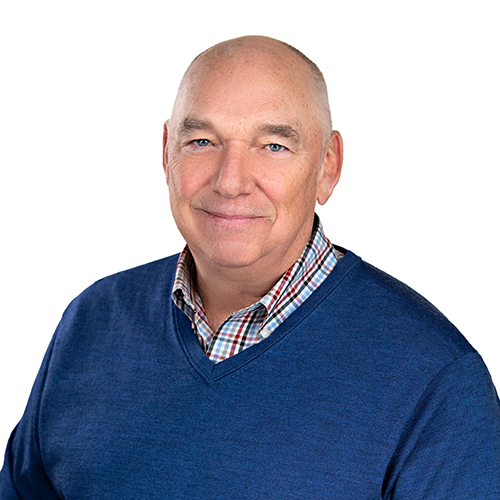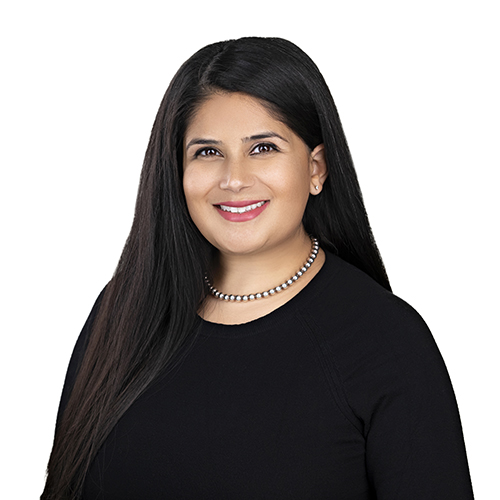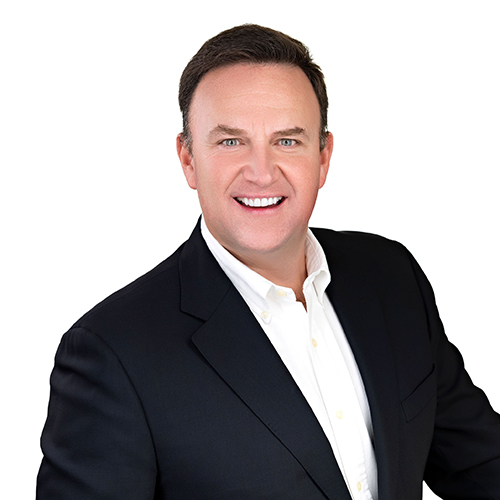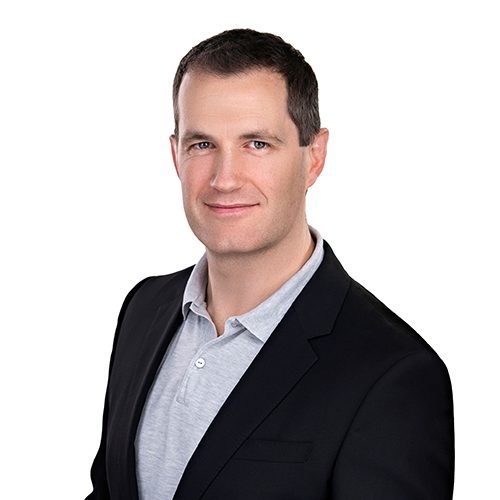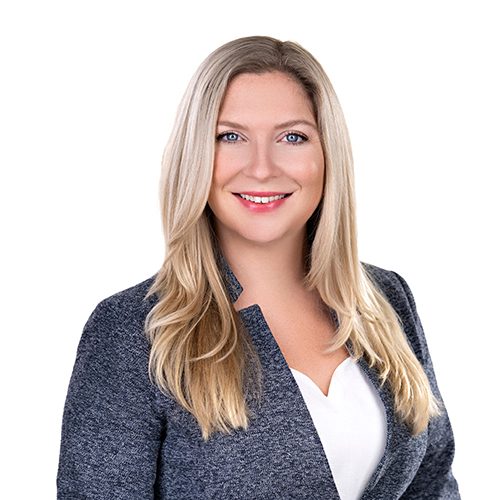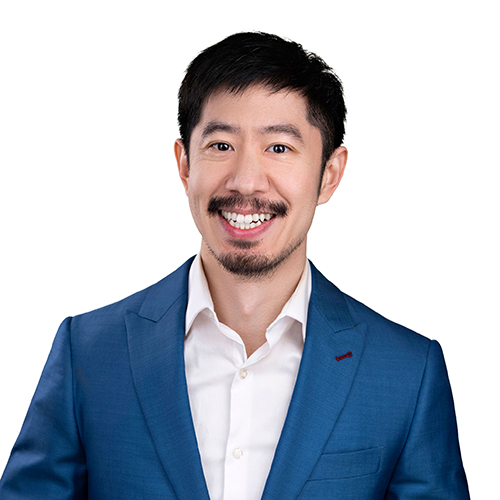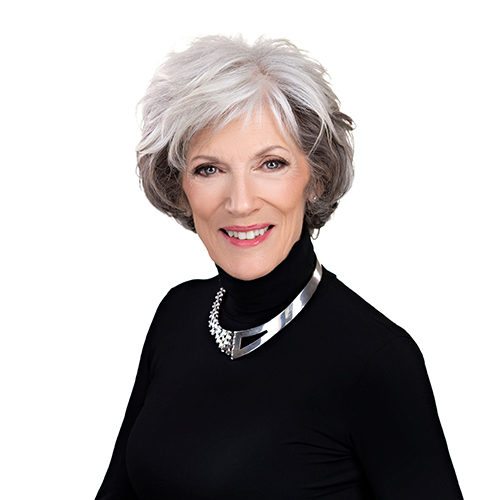 Our Community Champions: 2022 QCH Ambassadors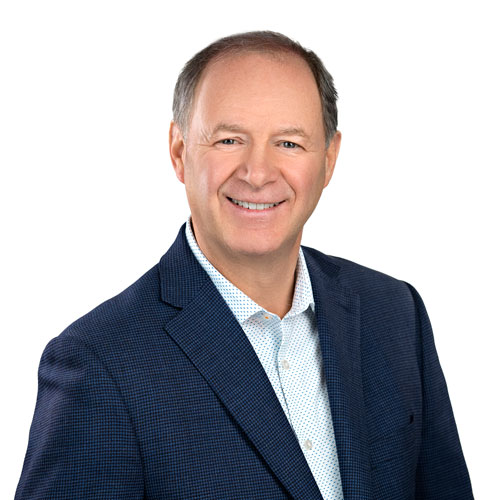 Alan founded Huntington Properties in 1996 during a period of exceptional economic growth in West Ottawa. Alan's insight and experience help Huntington create partnerships that amount to successful real estate acquisitions and developments. He is also a co-founder and director of the Stonemont private REIT, which has a focus on retirement residences and seniors' housing in Ottawa and Nova Scotia.
He obtained a Bachelor of Commerce from the University of Alberta, as well as the Institute of Corporate Directors ICD.D designation. In 2013, Alan was a Finalist for the E&Y Entrepreneur of the Year Award, and is a past Board Member and Chair of the QCH Foundation.
Alan and his wife Marianne raised their family in Kanata during the 80s and 90s with many trips to QCH for various family health-related occurrences, so they know that value that QCH brings to the west Ottawa community. In addition, Alan founded his business, Huntington Properties, in Kanata and greatly appreciates the unparalleled service it provides to residents and the employees of businesses of Ottawa's west end.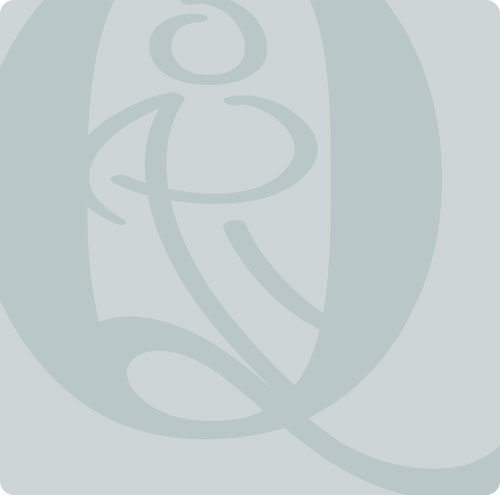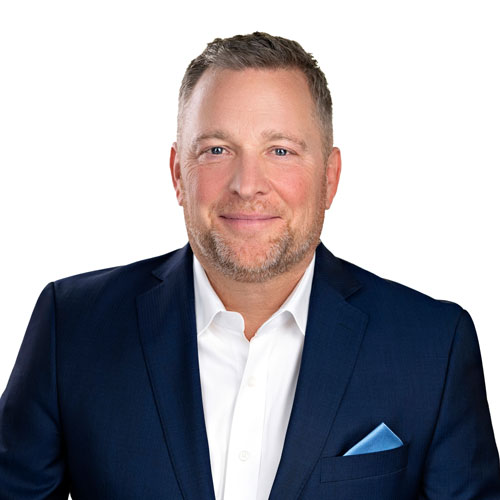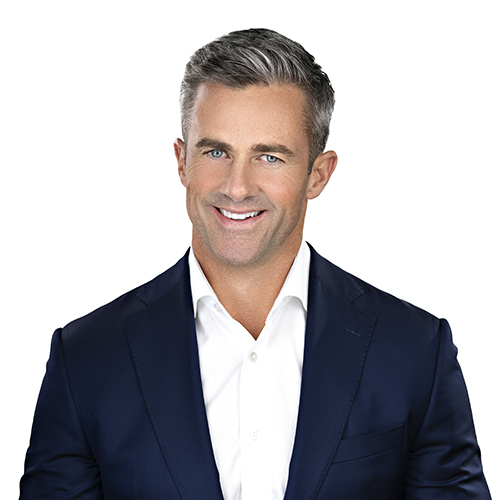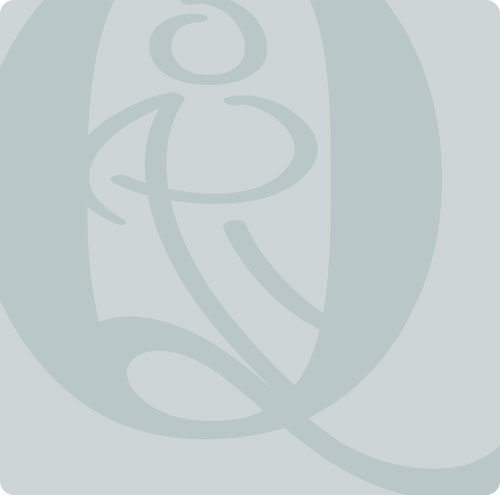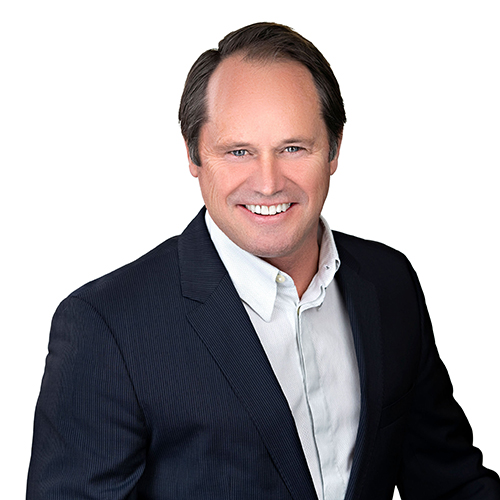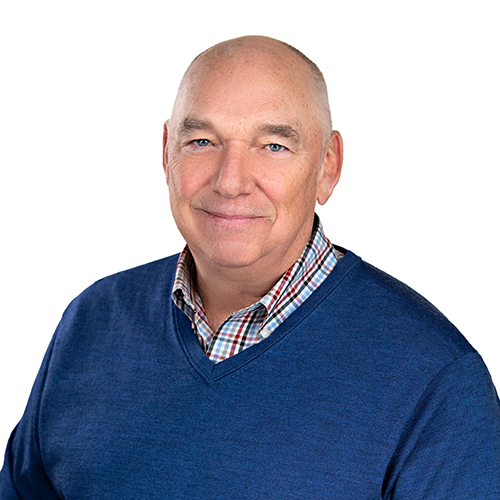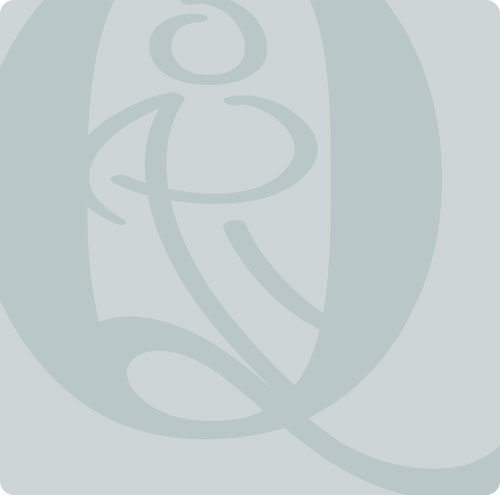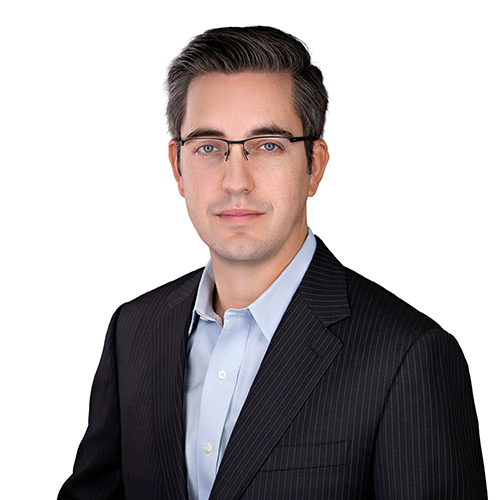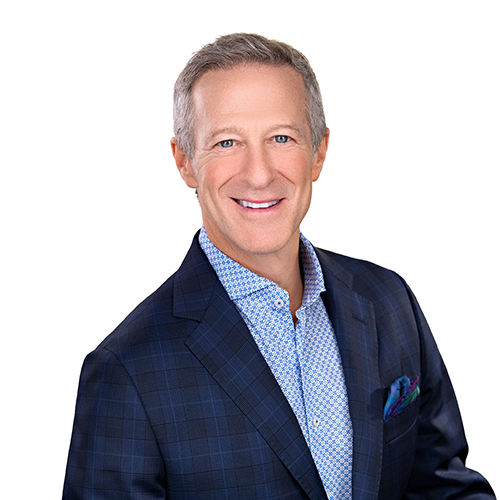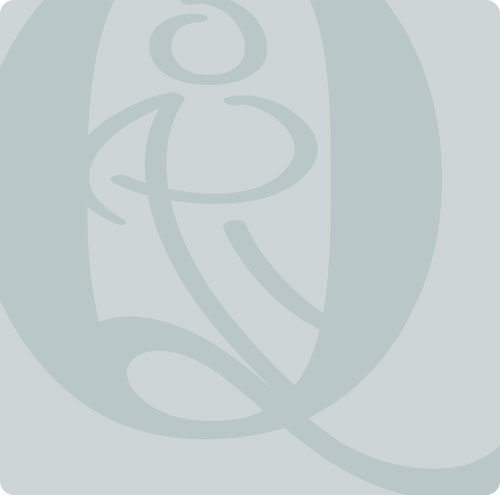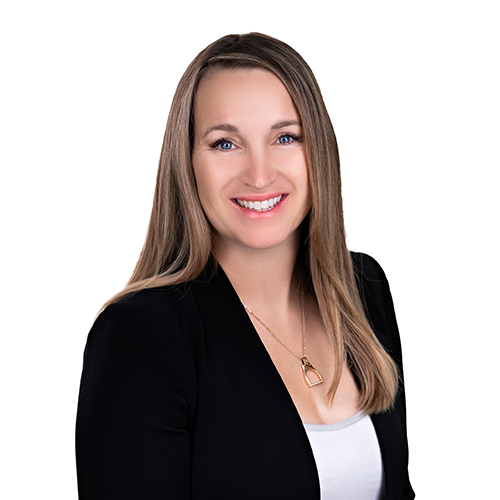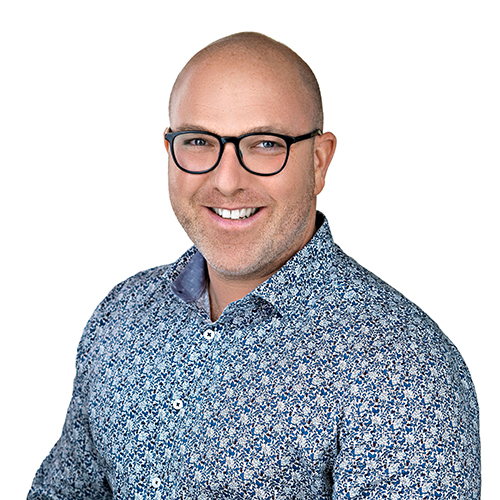 Our Foundation Team