Your Corporate Engagement Impact
In today's competitive business market, more and more companies are looking to strengthen their corporate social responsibility program in an effort to engage employees in a meaningful way and inspire social good.
Corporate donors to QCH Foundation are members of a very special group of business and community leaders who are working together to inspire change and transformation in local healthcare. As one of our incredible corporate partners, you will have our deepest appreciation and the knowledge that your support is helping to make a difference in our community.
How Your Donation Helps
Your donation to QCH Foundation will have a tremendous impact, such as:
Improve Patient Health Outcomes
Increase Patient Safety and Security
Reduce Wait Times
Provide Less Invasive Treatment Options
Provide Access to Virtual Care
Host a Corporate Event or Team Building Experience
Employee Charitable Giving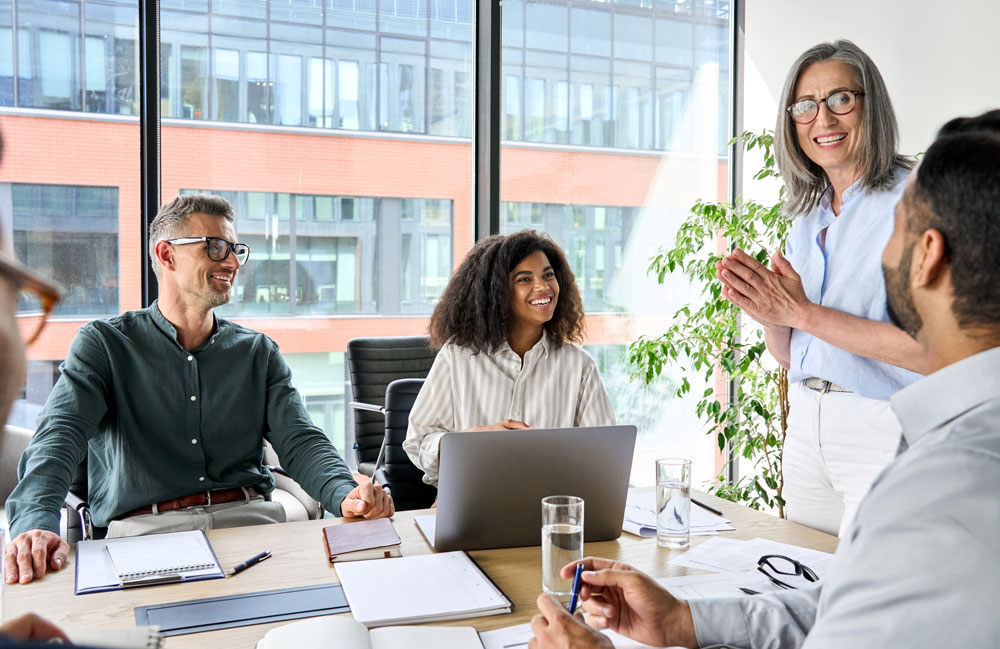 Corporate Partner Recognition
In honour of your generous donation or sponsorship to QCH Foundation, we will customize a recognition package to your corporate values and include some of the following benefits:
Recognition on the QCHFoundation.ca website
Recognition in a QCH Foundation enewsletter to donors
Recognition through QCH Foundation social media channels
Recognition in the QCH Foundation Report to the Community
Acknowledge that your donation is helping to improve health outcomes for our community