Our Mission
Our mission is to inspire action from our communities to invest in the Queensway Carleton Hospital.
Our Vision
Exceptional Care from Exceptional Philanthropy.
Our History
Our community has rallied to support the Queensway Carleton Hospital since before it was opened in 1976. The hospital has continued to benefit from an outpouring of support and the generosity of local residents through volunteered time, donated funds, and both community and corporate partnerships.
Our Donor Promise
Our donors are incredibly important to us, and we work hard to build and maintain your trust through transparency, financial accountability and open and honest communications. We provide exemplary governance to our stakeholders and are accredited by Imagine Canada.
Our Privacy Policy
To ensure the Queensway Carleton Hospital Foundation respects the right to privacy of all its stakeholders including Board Directors, staff, volunteers, donors and all other interested parties. 
Our Team
Our QCH Foundation team is a group of compassionate and caring individuals who are working to support the incredible work being done by the team at Queensway Carleton Hospital (QCH). Together, with the incredible support from our community, we are enabling excellence in patient care and innovation in healthcare at QCH.
Queensway Carleton Hospital Foundation is committed to providing a healthy, safe, and inclusive work environment for everyone.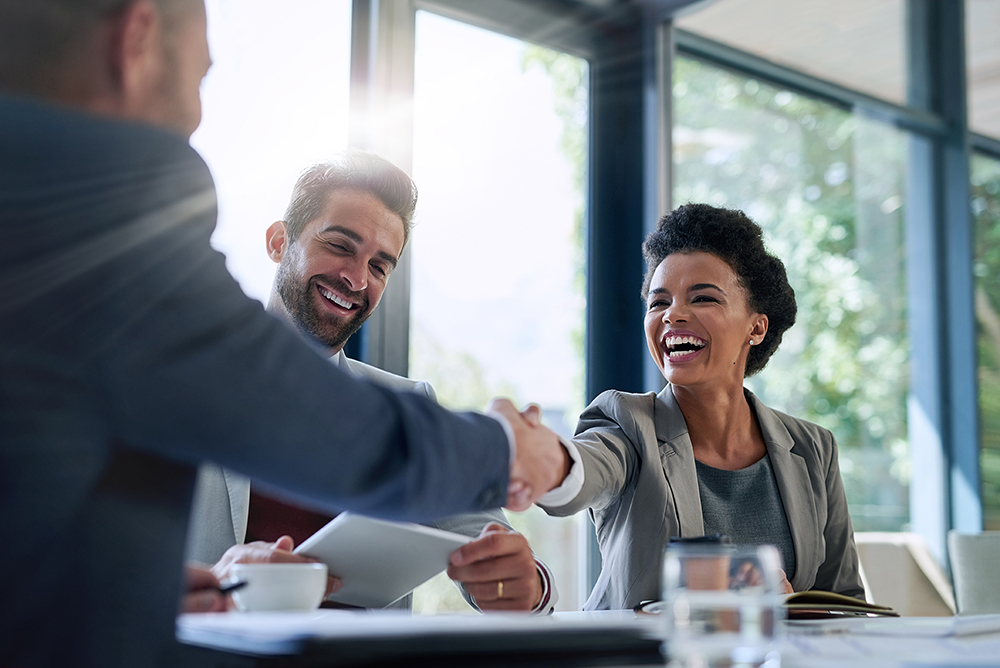 Our Corporate Partners
Together, we are saving more lives and enabling world-class care, right here at home thanks to the tremendous support from our community.
We are incredibly grateful to our community and corporate partners for selecting the QCH Foundation as their charity of choice.