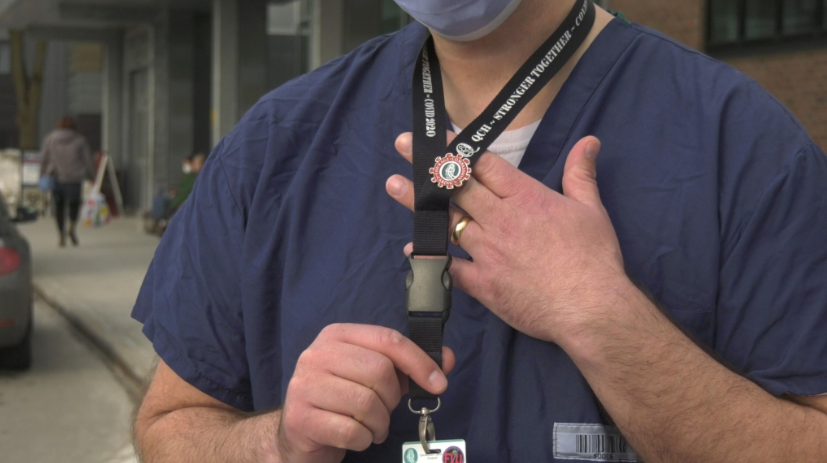 March 11, 2021: 'We will continue to be there': Queensway Carleton Hospital ICU staff honoured for remarkable contributions during pandemic – CTV News Ottawa
On the one year anniversary of the start of the COVID-19 pandemic, the Queensway Carleton Hospital honoured staff in the intensive care unit for their contributions to patient care.
More than 100 staff members were surprised with a "Champions of Care" pin Thursday morning.
This recognition is to thank those who have displayed dedication and compassion while providing extraordinary care.
To read the full article published by CTV News Ottawa please click here.