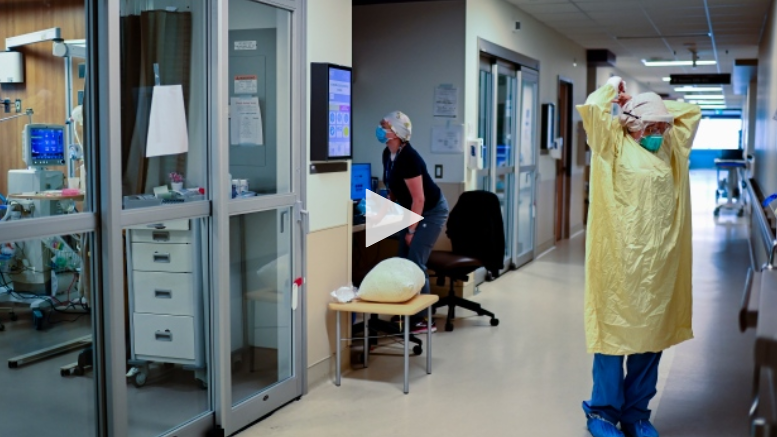 April 21, 2021: 'My stomach dropped' Ottawa nurses react to COVID ICU deployment – CTV News Ottawa
Odelia Scher is no stranger to the intensive care unit at the Queensway Carleton Hospital.
Walking into the COVID unit at the hospital in Ottawa's west end for the first time, she was taken aback.
"I hadn't been to the COVID unit or the COVID ICU at all and when I walked in and saw the environment, it was a lot to take in," Scher said.
To read the full article published by CTV News Ottawa please click here.