Paul Maloney loved playing volleyball, until he was in too much pain to hit the courts. 
Even everyday things like walking, sitting and sleeping were causing him significant pain.  After talking with family and friends, including those who played on his volleyball team, Paul made the decision to reach out for help – and, at the age of 66 he learned that he would need to undergo a total hip replacement.
On May 30, 2022, Paul was at Queensway Carleton Hospital for surgery. He is just one of the thousands of individuals who arrive at QCH for surgical care each year and he is incredibly grateful for the outstanding care he received before, during and post-surgery.
"The staff were professional and caring and I was treated with exceptional bedside manner. The physiotherapists guided me through the next step for release and were very patient and thorough."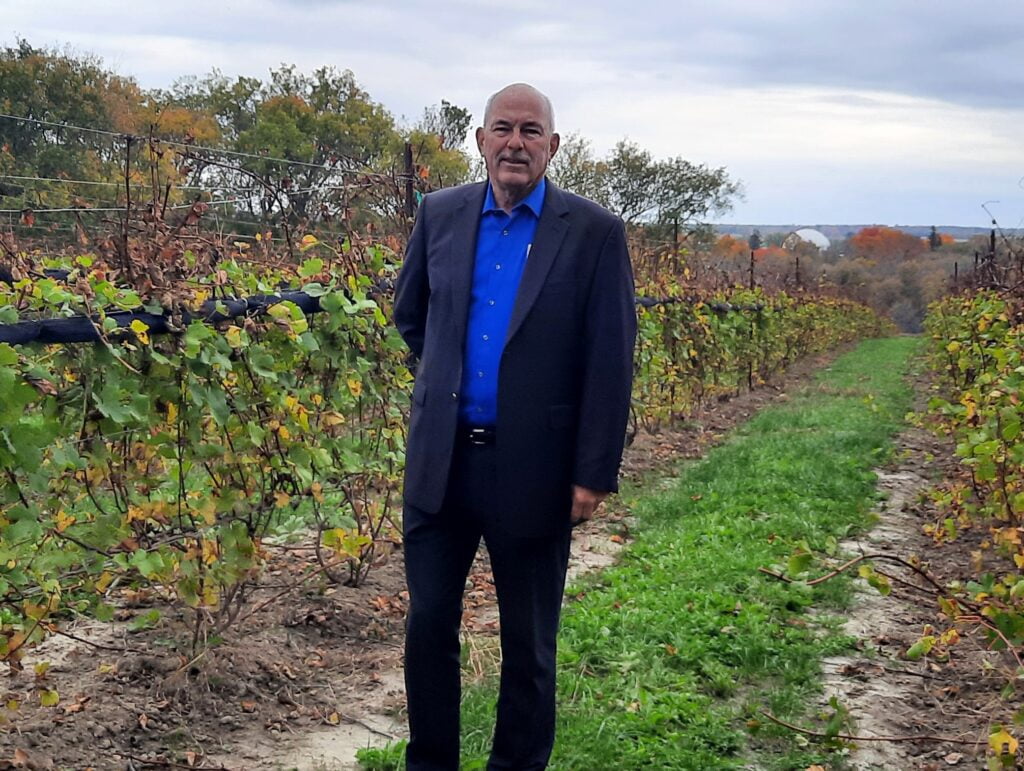 Filled with immense gratitude for the team who cared for him during his surgery, Paul made a donation to QCH Foundation in honour of his physicians – Dr. Mark Charles – and named him a Champion of Care. 
Along with showing his appreciation to his medical team, Paul's generous gift supports the top priorities at QCH – to help ensure our families and friends have access to the very best care, close to home.
As Paul continues his post-surgery recovery he is looking forward to getting back to the volleyball court and returning to his team.
Thanks to the thoughtful generosity of donors like Paul, we are transforming the surgical suites at QCH – putting the latest tools and technology into the hands of our surgeons. With these important upgrades, our surgical suites are some of the most advanced in the region, translating into huge benefits for our patients. These upgrades ensure our surgical team and patients have a safer and more reliable space for surgeries and, most importantly, improved health outcomes.
On November 29th, QCH Foundation will be taking part in GivingTuesday – a special day designed to kick-start the giving season and inspire a global day of action. This will be our seventh year participating in GivingTuesday and since that first campaign we have collectively raised more than $260,000 for urgent needs at QCH.
Funds raised through our GivingTuesday 2022 Campaign will be directed towards upgrading one of the surgical suites at QCH. The Operating Rooms are being fitted with industry-leading smart technology – the first of its kind in our region. These advancements will help reduce wait times and improve the patient experience, for patients like Paul.
YOU can help us put this life-saving technology into the hands of the expert medical team at QCH this GivingTuesday. AND thanks to the generosity of our QCH physicians, all donations made to our #GivingTuesday Campaign will be MATCHED meaning your gift will have double the impact!