A movement is building across the country. Over 3 million Canadians have left a gift in their Will to charity. We're not talking about celebrities or wealthy philanthropists, these are ordinary people who are using the power of their Wills to make a big difference for causes close to their heart.  
This trend in "ethical Wills" has surged in the past three years, and it's no surprise. With so much change in the world highlighting new and growing needs, people are looking for effective ways to make a big impact. 
Have you thought of including Queensway Carleton Hospital Foundation in your Will?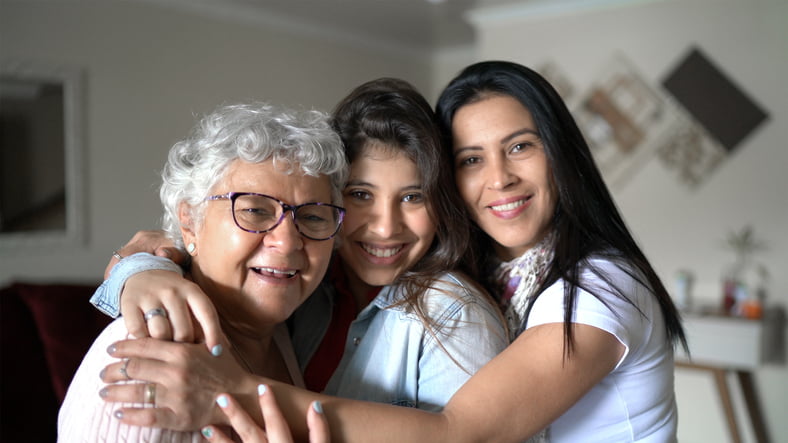 We wanted to let you know about this trend, because it really is an all-around win and here's why: 
You can make a major contribution to Queensway Carleton Hospital Foundation

 
You won't use any of the money you need now

 

You'll still support your loved ones and inheritors in the future

 
As you may know, we've partnered with Will Power, a national campaign that educates Canadians about the power of leaving a charitable gift in their Will. They have a great tool to show you how big an impact you can make.
The Queensway Carleton Hospital Foundation has two important tools to help you research your giving strategy: 
Will Power Legacy Calculator lets you see for yourself what even 1% of your estate can do –

click here. 

Giftabultor will walk you through the best ways to give with pre-tax dollars to estimate your giving potential and leverage tax savings –

click here. 
We all want to help where we can and support our local community. This giving movement is about finding a way to do that, while still protecting your finances and family's future.  
If you would like to start a conversation about estate planning, please contact Nadine Fowler at nfowler@qch.on.ca or by phone at 613-721-4731.