The Putting for Preemies inaugural golf tournament was nothing short of a hole-in-one success – raising an outstanding $17,000 in support of the Special Care Nursery at QCH. The golf tournament, led by parents Connor Gifford and Zack Buswell, took place at the Metcalfe Golf and Country Club on Saturday, September 23. The fundraiser was a special way for the parents to thank QCH for the exceptional care the hospital provided for their healthy son, Max, when he came into this world six weeks ahead of time. 
Max's early arrival wasn't entirely unexpected. Connor had been on a modified bedrest when her water broke in the middle of the night on Dec. 2, 2021. She and Zack made the long winter's drive from their rural home to the hospital, located 40 minutes away. 
Connor's obstetrician-gynecologist, Dr. Kelly Goodwin, greeted the parents when they arrived and supervised as Connor prepared for the preterm birth of her baby.  "I felt a sense of security seeing her face when we arrived," Connor recalled. "She was incredible. I can't say enough good things about her."
Max was safely delivered much later that same morning by Dr. Douglas Cochen, with Dr. Sumeet Sadana, a pediatrician, ready to handle the medical care for Max.
Their baby spent 10 days in QCH's Special Care Nursery until he was strong enough to go home.
"Everyone was just amazing," Connor said of the doctors and nurses.
The couple took breaks in the hospital's comfort room, which allowed them to remain at QCH from morning until night to remain close to Max. "When our son was in the special nursery, we felt like the nurses were also caring for us," said Connor of the kindness they received from such nurses as Steph, Trish, Diana and Judy. "They were making sure that we were fed and rested, and that we weren't burning ourselves out."
Once the couple caught wind that QCH Foundation was fundraising for a new infant incubator, they decided to organize Putting for Preemies. 
"We knew we wanted to do something for the hospital, and we thought golfing is a fun way to bring people together."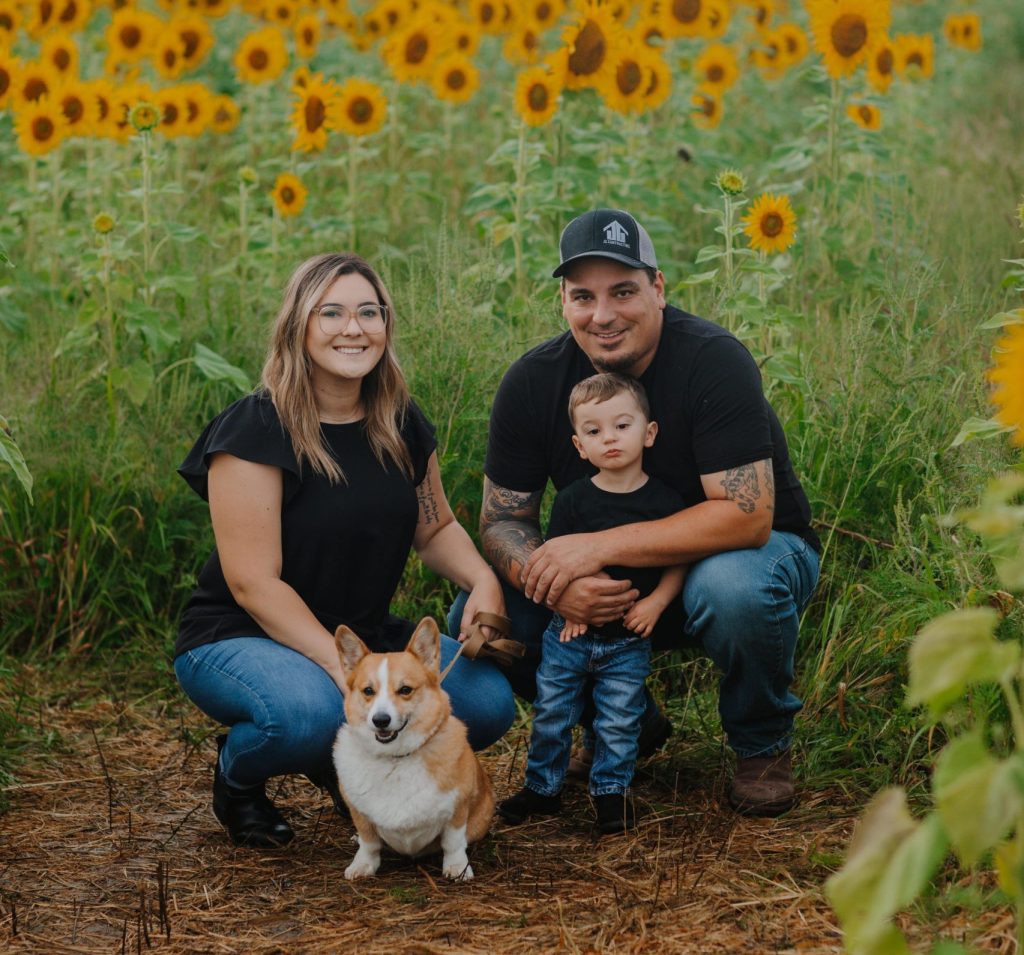 Over 100 golfers made it out to the tournament for 18 holes in support of this special cause on the beautiful sunny afternoon. Thank you to Connor, Zack, Max, the golfers, donors, sponsors and volunteers for your kind support. New parents and our tiniest patients will receive the best care possible, thanks to you.
Mark your calendars for September 21, 2024 as the Putting for Preemies Golf Tournament will be taking place for the second year in support of QCH!
Community events are a great way of bringing people together to have a good time while doing good. When you make Queensway Carleton Hospital Foundation the recipient charity for your community event, you are helping to provide medical teams in Ottawa with innovative new technology and equipment. Learn more about starting your own fundraising campaign here.