Join us for the Hope Returns Online Auction!
Your support will help us provide world-class care, close to home at Queensway Carleton Hospital.
Bidding opens: October 12, 2022 @ 10:00am EST
Bidding closes: October 26, 2022 @ 9:00pm EST
With amazing trips, sports packages, custom furniture, unique experiences and more – the Hope Returns Online Auction has something for everyone! And, be sure to check back often as new items will be added throughout the campaign.
A huge thank you to our incredible sponsors: Accora Village, Brazeau Seller Law and Calian for their generous support of the auction. All funds raised through this campaign will be directed towards the purchase of life-saving medical devices, putting the latest equipment and technology into the hands of the expert medical team at QCH.
With your support of the Hope Returns Online Auction, YOU are helping to ensure our families and friends have access to world-class care, close to home.
Please join us by bidding on an auction item – or by making a donation to the campaign. Funds raised will be matched up to $10,000 thanks to our Philanthropic Match Sponsor – Emond Harnden LLP.
Thank you for supporting QCH Foundation!
Preview some of our amazing auction items!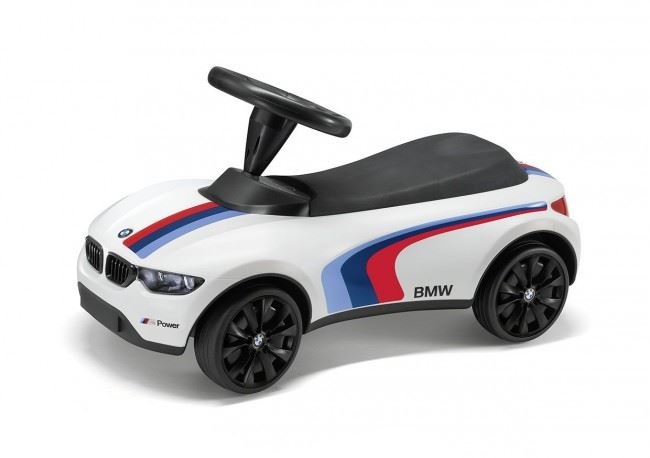 Auction Item: BMW Baby Racer III
So your children can also drive BMW! The kids can't wait to get behind the wheel: a real BMW, with characteristic BMW design and the same state-of-the-art technology that has made it famous worldwide. The blue-and-white enamel BMW badge stands proudly on the bonnet and boot. Includes special, wide racing tires and a built-in horn. Suitable for children from 1 to 3 years old.
Donated by: Otto's BMW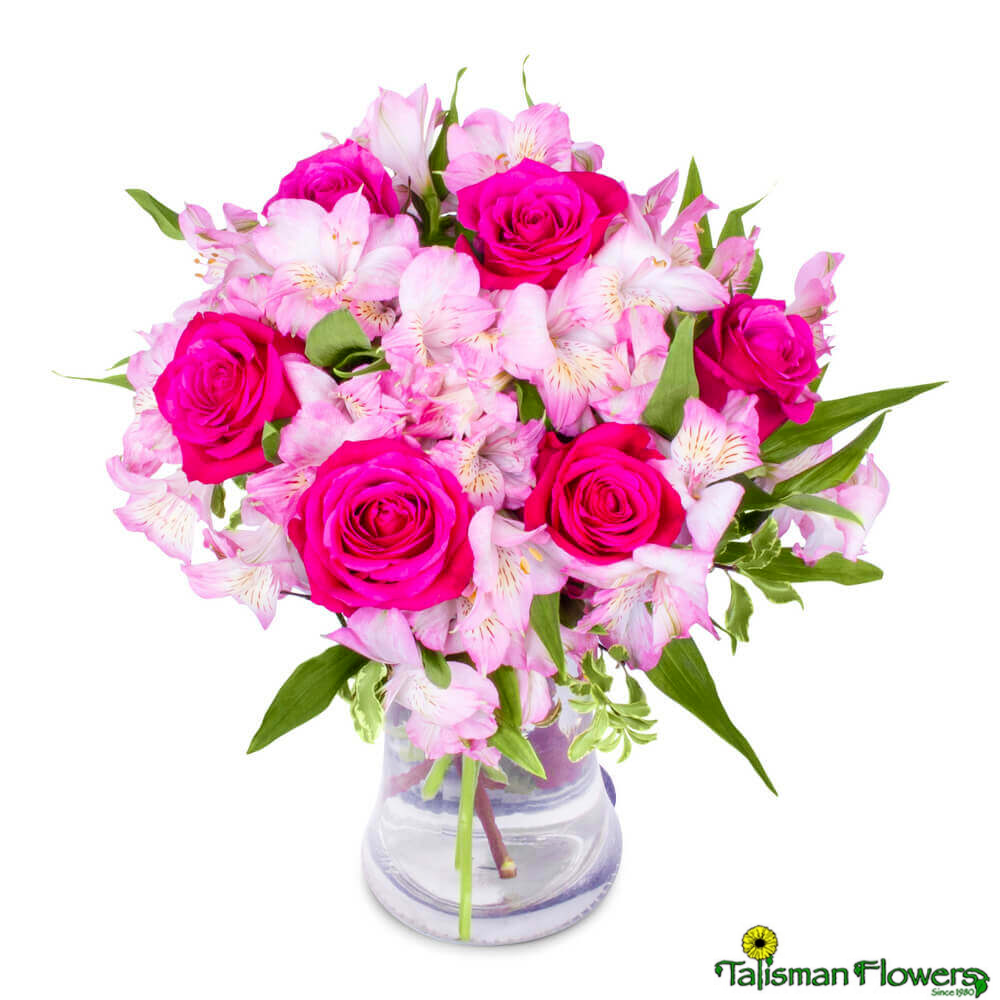 Auction Item: Flowers for a Year
Looking for a gift that keeps on giving? Send someone you love beautiful roses or a mixed flower bouquet every month! This is an unforgettable gift experience designed to delight all year-round, making this the perfect gift to give a friend, family member or even yourself.
Successful bidder receives 12 x $100.00 gift certificates for Talisman Flowers. Gift certificates cannot be used all at once. Orders must be placed in person to redeem gift certificates.
Donated by: Talisman Flowers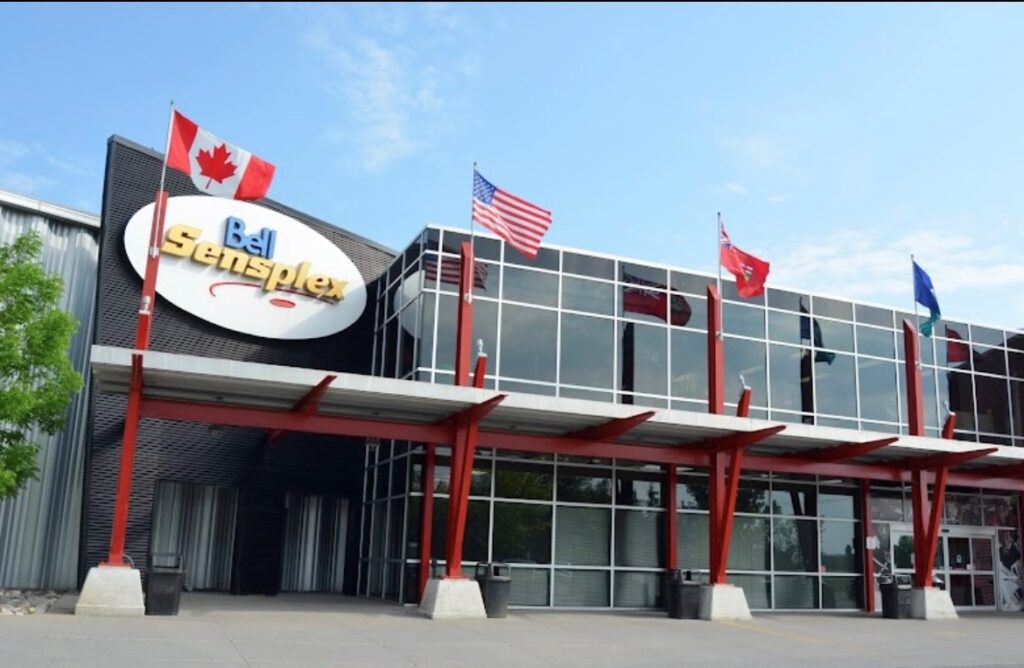 Auction Item: Bell Sensplex Ice Rental
If you love skating, we have the perfect auction item for you! Sharpen your skates and enjoy one hour of prime time skating at the Bell Sensplex. *Based on availability. Valid until June 30, 2023.
Donated by: Bell Sensplex