Yvonne Wilson, Vice President Patient Care and Chief Nursing Executive at QCH, has been a registered nurse for over 34 years – and during that time she has seen many changes in the healthcare system. 
"Today, we have amazing equipment that gives us faster and more accurate results right at our patient's bedside and there are new treatments, procedures and medications that improve recovery time and help patients head home to loved ones sooner."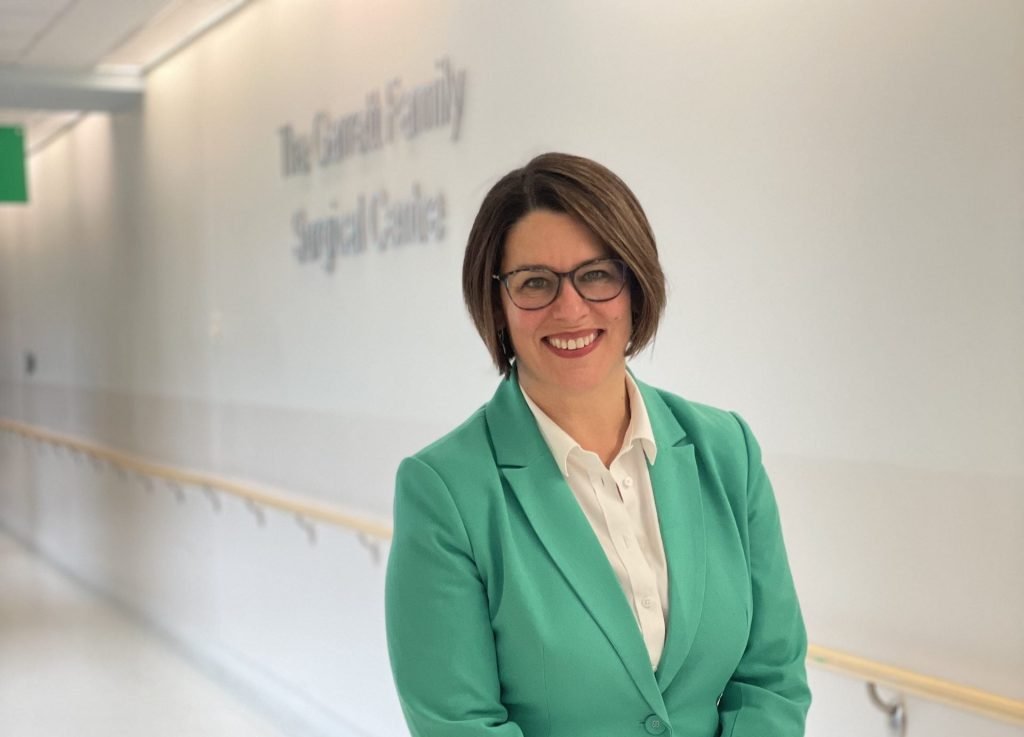 Queensway Carleton Hospital patients have come to expect exceptional care, and our nurses are in the spaces and places where care happens. 
This year, throughout National Nursing Week 2023 (May 8-14,) QCH will be celebrating the many roles that nurses play in a patient's healthcare journey. Providing our nurses with opportunities to learn new skills demonstrates how deeply valued our nurses are by patients, their families and their colleagues. 
Throughout the month of May, all donations to support training and development for QCH nurses will be matched up to $25,000 by generous QCH Foundation donor, Susan Prior. Thank you, Susan! 
A matched donation means your gift will go even further, helping more QCH nurses continue to deliver the best care possible. Thank you for honouring their passion and dedication.