Bob Healy is leaving a legacy gift in his will for Queensway Carleton Hospital.
Queensway Carleton Hospital was the go-to hospital for Bob Healy and his wife, Nancy Schouten, while she was living with a severe case of multiple sclerosis, a chronic neurological disease that took her life nearly five years ago.
Nancy was a frequent visitor to QCH, turning to the hospital for medical help at least a half dozen times a year when she developed health complications. Always by her side was her loving and devoted husband, Bob.
"It meant a lot to me that the hospital was there when we needed it, and we needed it a lot," said Bob, who also depended on QCH when he had chest pains, and when he needed emergency surgery for a strangulated hernia.
"We came to realize how important that hospital is, not only for people like Nancy, but for the general population."  The Stittsville resident said he's also grateful to have a hospital in the west end of Ottawa. "It has saved me a lot of driving."
That's why Bob and Nancy started supporting QCH in 2007. Nancy made her first gift that year, and the couple continued making annual donations of $100 to $500, until Nancy passed away in 2017 at age 59.
Ever since, in honour of Nancy, Bob has built on those important contributions for patient care.  A keen cyclist, he donates $1 to QCH Foundation for every kilometre he pedals, up to a maximum of $5,000 annually.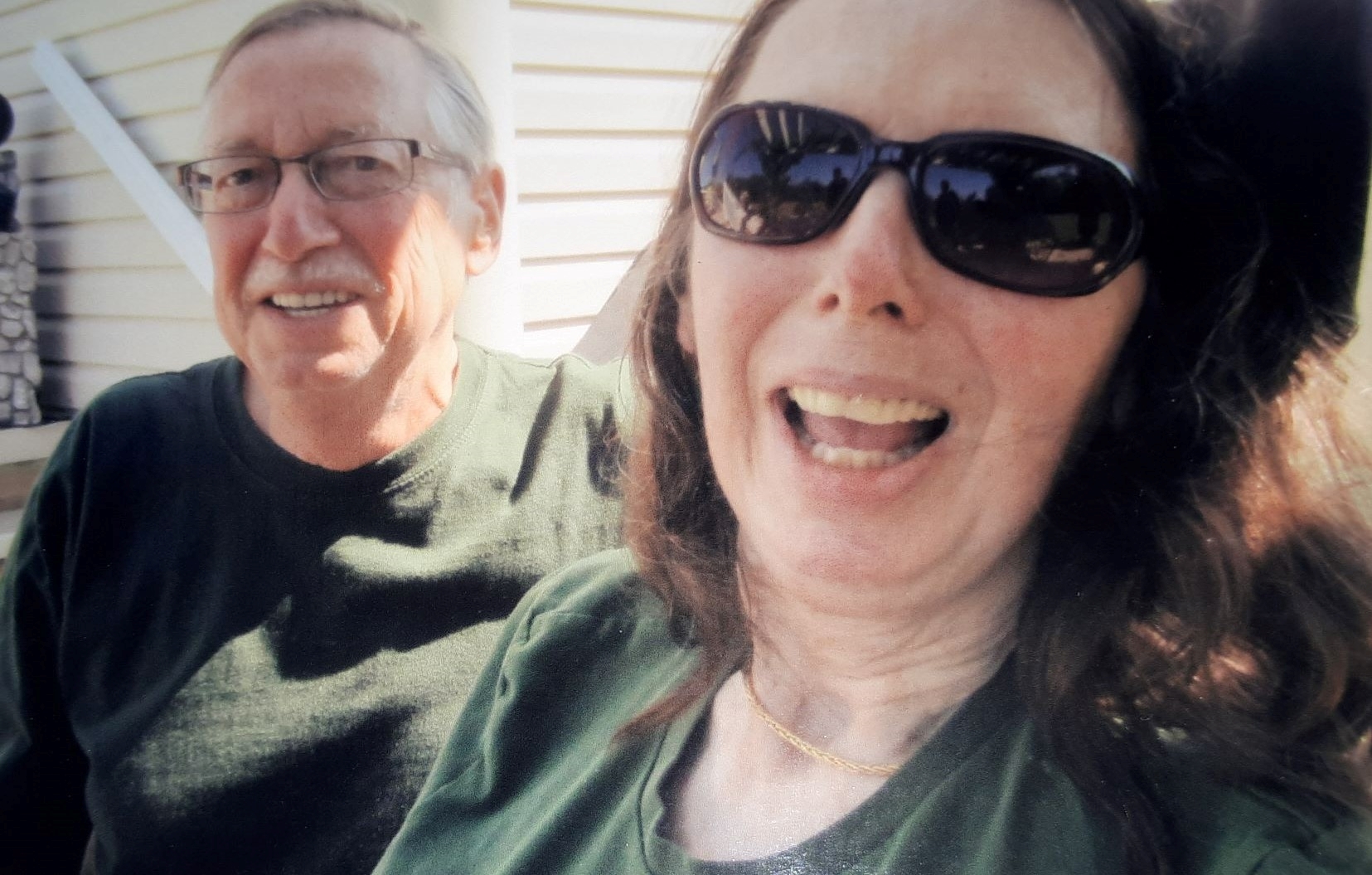 Bob also decided to make a meaningful and lasting contribution to the Queensway Carleton Hospital, one that would ensure the hospital could continue to provide exemplary care and service to patients for years to come.
"It was easy an easy decision" he said.  When preparing his will with his lawyer, Bob specified his wish to leave his estate to charity, with half of it going to Queensway Carleton Hospital.
The QCH Foundation recommends that donors work with their lawyer or financial advisor when writing or updating their will to include a gift for charity.  "Your gift could be a specific amount, a gift of shares, or part of whatever is left over after other gifts have been paid", says Nadine Fowler, VP of Philanthropy at Queensway Carleton Hospital.  "No matter the amount, it will make a difference to patient care – sometimes a life-saving difference", she said.
Donations to QCH Foundation help support the hospital's core programs and services, including surgery, emergency care, critical care, medical services, childbirth, care of the elderly, acute rehabilitation services, and mental health care.
To learn more about how to include Queensway Carleton Hospital Foundation in your estate planning, please visit www.qchfoundation.ca/legacygiving.