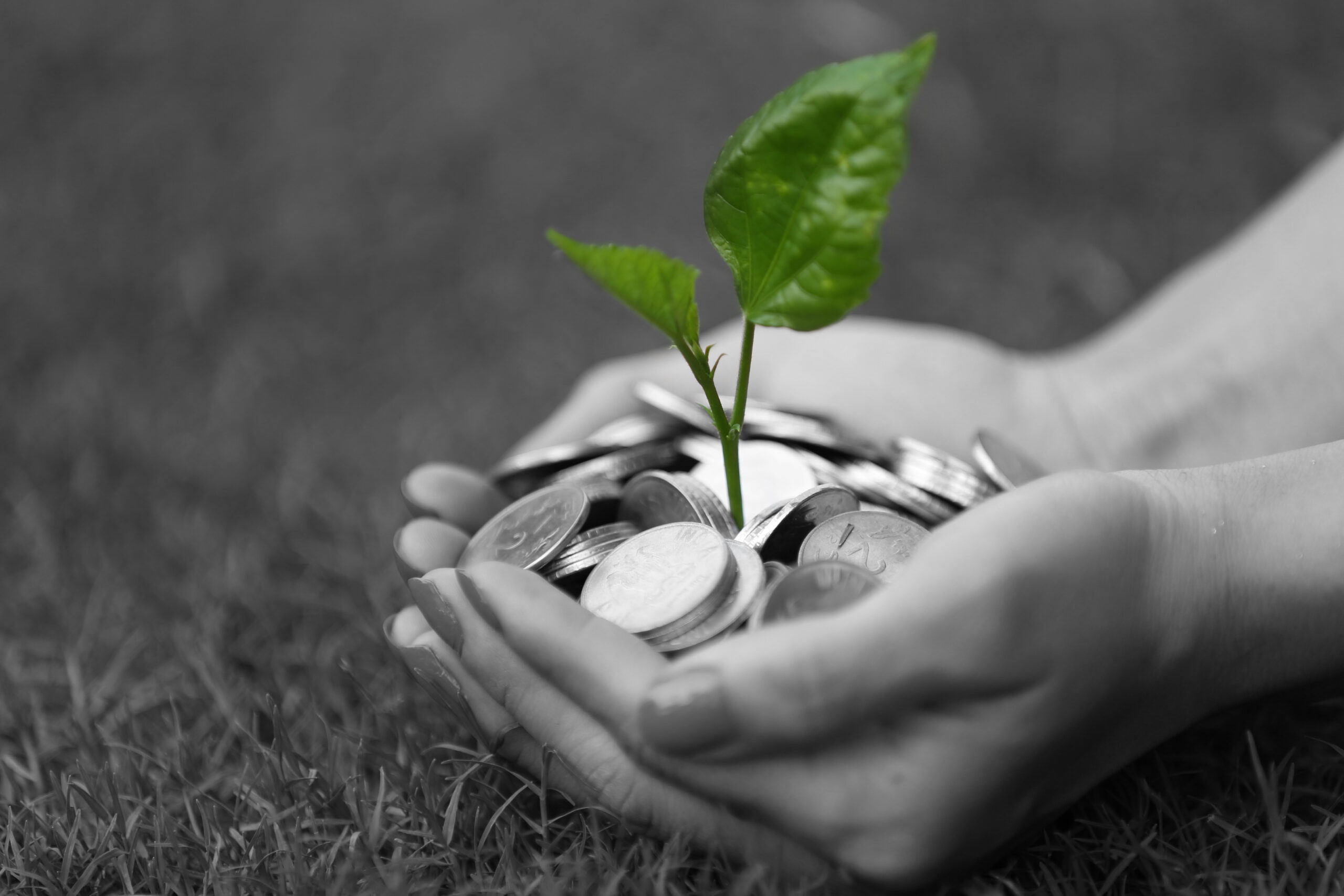 Generations of the Bradley family had already established deep roots in Nepean and Stittsville when Ernest Albert Bradley took over the management of a progressive Holstein farm not far from where Queensway Carleton Hospital stands today. Ernest Bradley was in his mid-forties when he met Annie, a school teacher, who joined him as his wife and farming partner. They spent many years working side-by-side until they sold the farm and retired to West Ottawa in the 1970s.
Following Ernest's death, and then Annie's a few years later in 1994, their bequest to QCH Foundation was realised and directed towards educational programs for frontline staff. As a retired school teacher, Annie knew that high-quality patient care was only possible when staff were constantly learning, and keeping up-to-date with the latest research and best practices.
With no government funding for advanced training for hospital staff, the cost of courses and workshops can be a financial burden for some. That's why, after planning gifts in her Will for family and loved ones, Annie made the decision to leave a portion of her estate to Queensway Carleton Hospital Foundation. Today, her legacy gift continues to support the continuing education of staff.