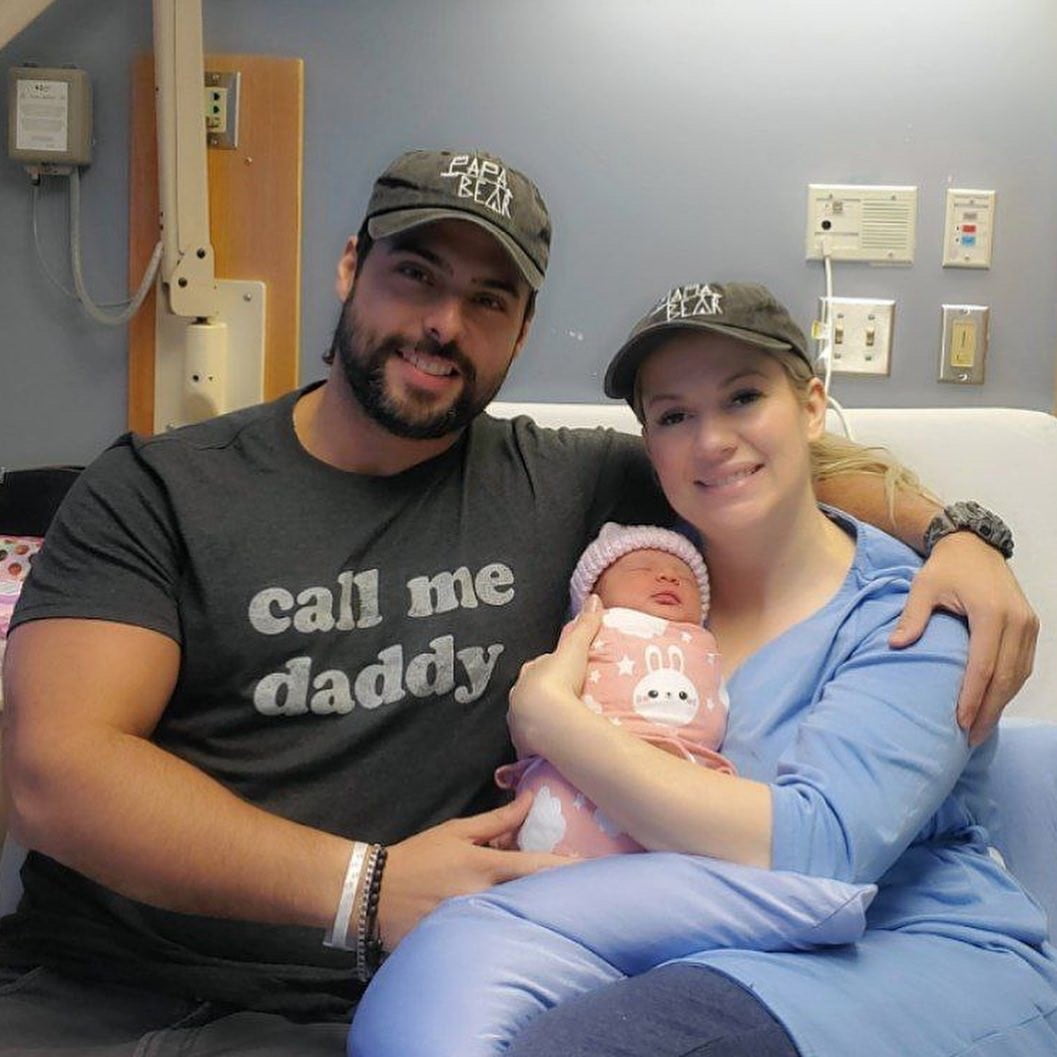 When Sheila Revells knitted a little hat for her first grandchild it sparked a very special long-term relationship between the Barrhaven resident and the Queensway Carleton Hospital.
For the past nine years Sheila has been happily knitting colourful and cozy hats for the newborns in the QCH nursery. Along with being a beloved keepsake for mom and baby, these tiny accessories play an important role in helping to keep little heads warm, and preventing heat loss after birth.
"Each little one needs a homemade knit baby hat to go home in. Especially when it's cold outside, it's nice to know they have something to keep them warm when they go out into the world."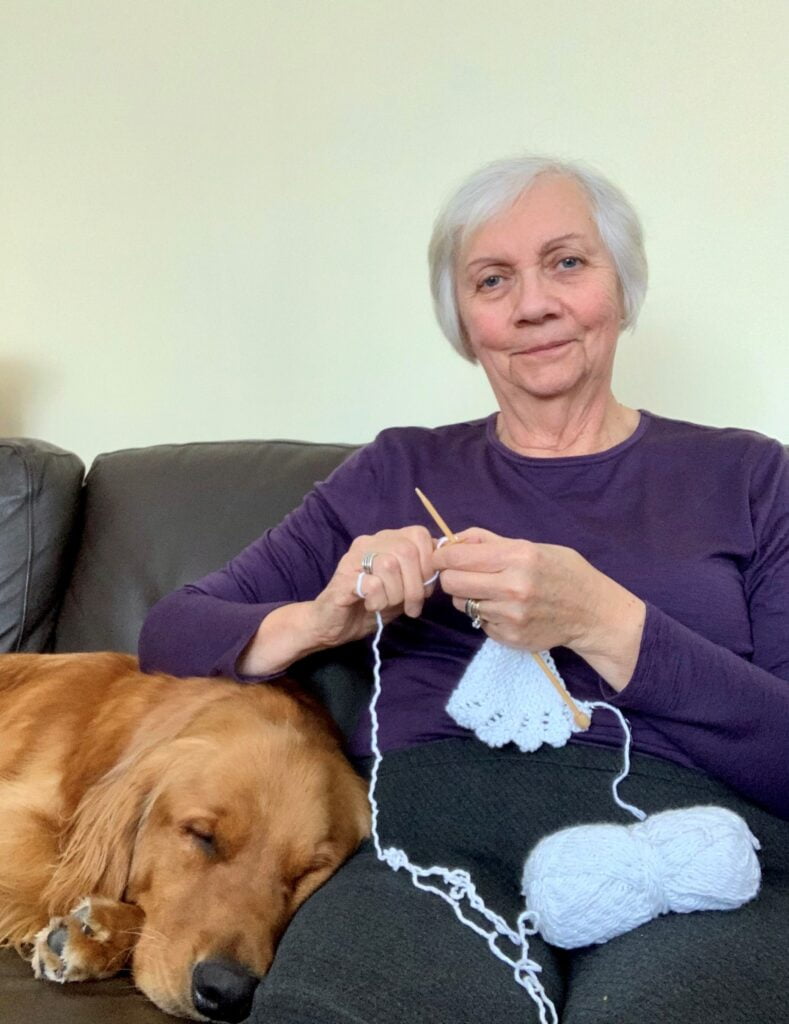 Each year, Sheila knits between 60-80 baby hats for the nursery at QCH. Each adorable creation takes about two hours to complete and she tends to do most of her knitting while watching sporting events on TV with her golden retriever Murphy by her side. 
Over the last nine years the retired team manager from TD Bank has made more than 550 knit hats for QCH.