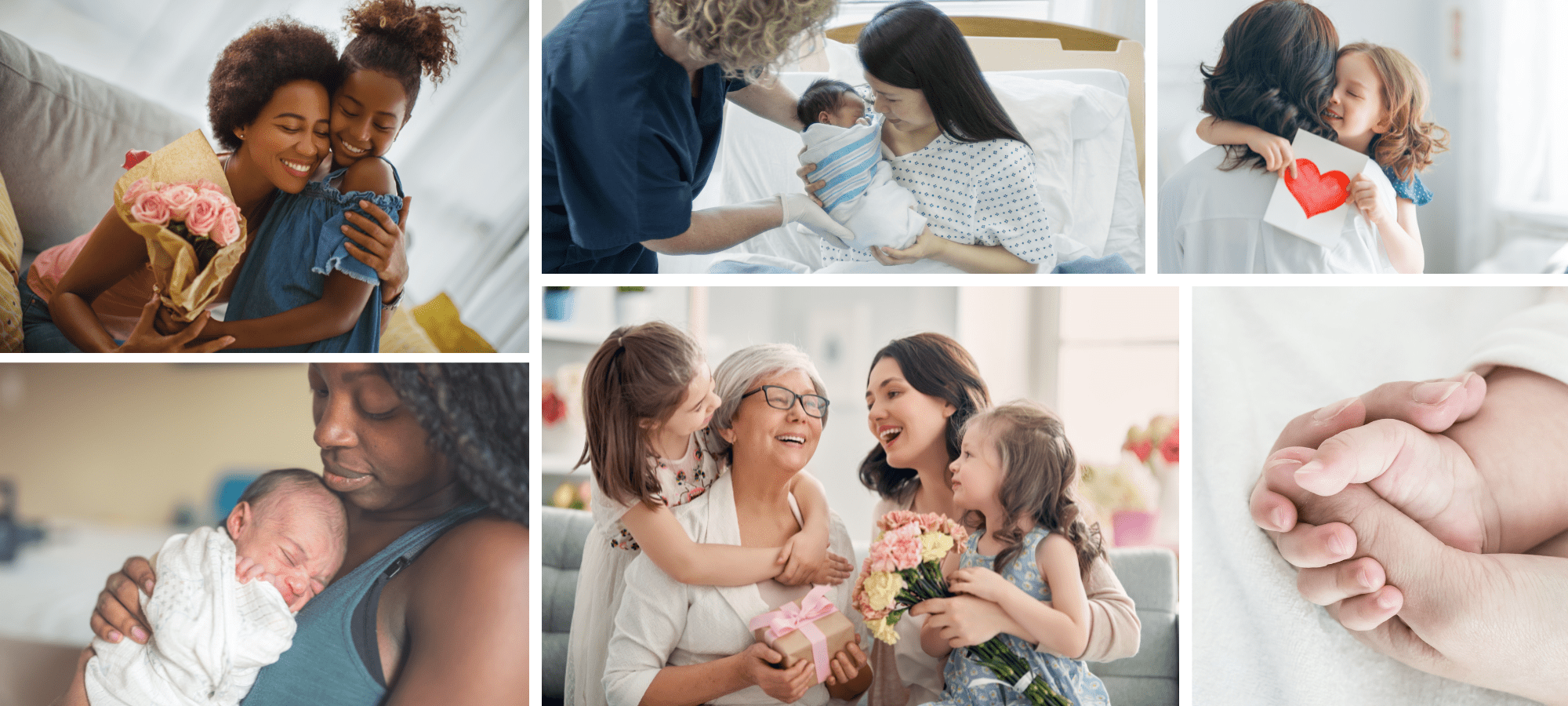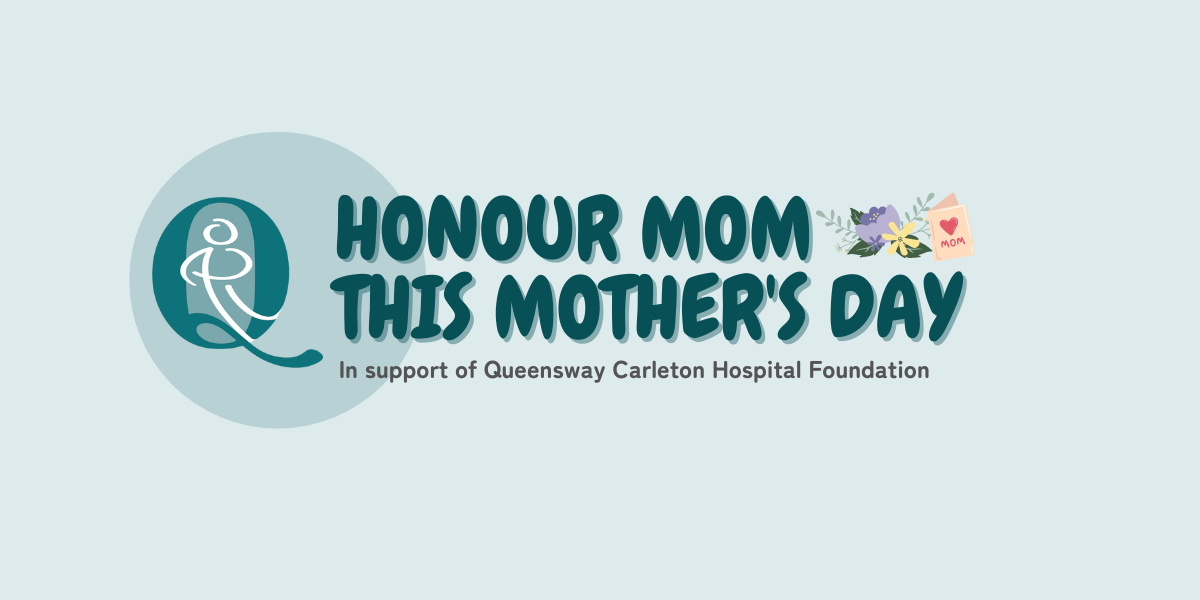 The Childbirth Unit is a very special part of QCH with an incredible staff who welcome more than 2,500 babies into the world each year. Last year's Mother's Day campaign raised nearly $50,000 and funded the purchase a new infant incubator to provide the best care possible to our tiniest patients. 
This year, wildlife photographer and Order of Canada recipient, Michelle Valberg, has graciously gifted five stunning images to be featured in QCH Foundation's Mother's Day e-card campaign.
Donors are invited to make a gift to the Foundation, and in turn they can select one of Michelle's gorgeous images to share on an e-card, along with a personalized message to a special mom in your life. You can choose to have your e-card delivered on Mother's Day, May 14.
What will my donation support?
The funds raised through the Mother's Day campaign will help to purchase vital equipment in the Childbirth Centre at QCH, including a new labour and delivery bed. The automated beds are adjustable to help support the labour process and allow for the safe delivery of baby, along with providing much-needed comfort for mom. 
How can I support the Mother's Day Campaign?
Two amazing ways to celebrate mom while raising funds for a great cause!
Take Another Bite – 1135 Mill St, Manotick.
Gift mom a sweet and savoury treat box jammed full of delicious surprises. Nothing says "I love you" like a box full of treats. For every box sold, $2 will be donated to QCH Foundation. Boxes are available online for purchase NOW with pick-up available on May 13 and 14. Each box includes:
Smoked salmon and potato rosti
Turkey brie cranberry slider
Caramelized onion cheddar quiche
Sausage roll & tomato jam
Caramel apple blossom
Strawberry cream cheese danish
Raspberry rose drizzle scone & jam
Chocolate orange cupcake
 Blueberry white chocolate blondie
Chocolate caramel millionaire tarte