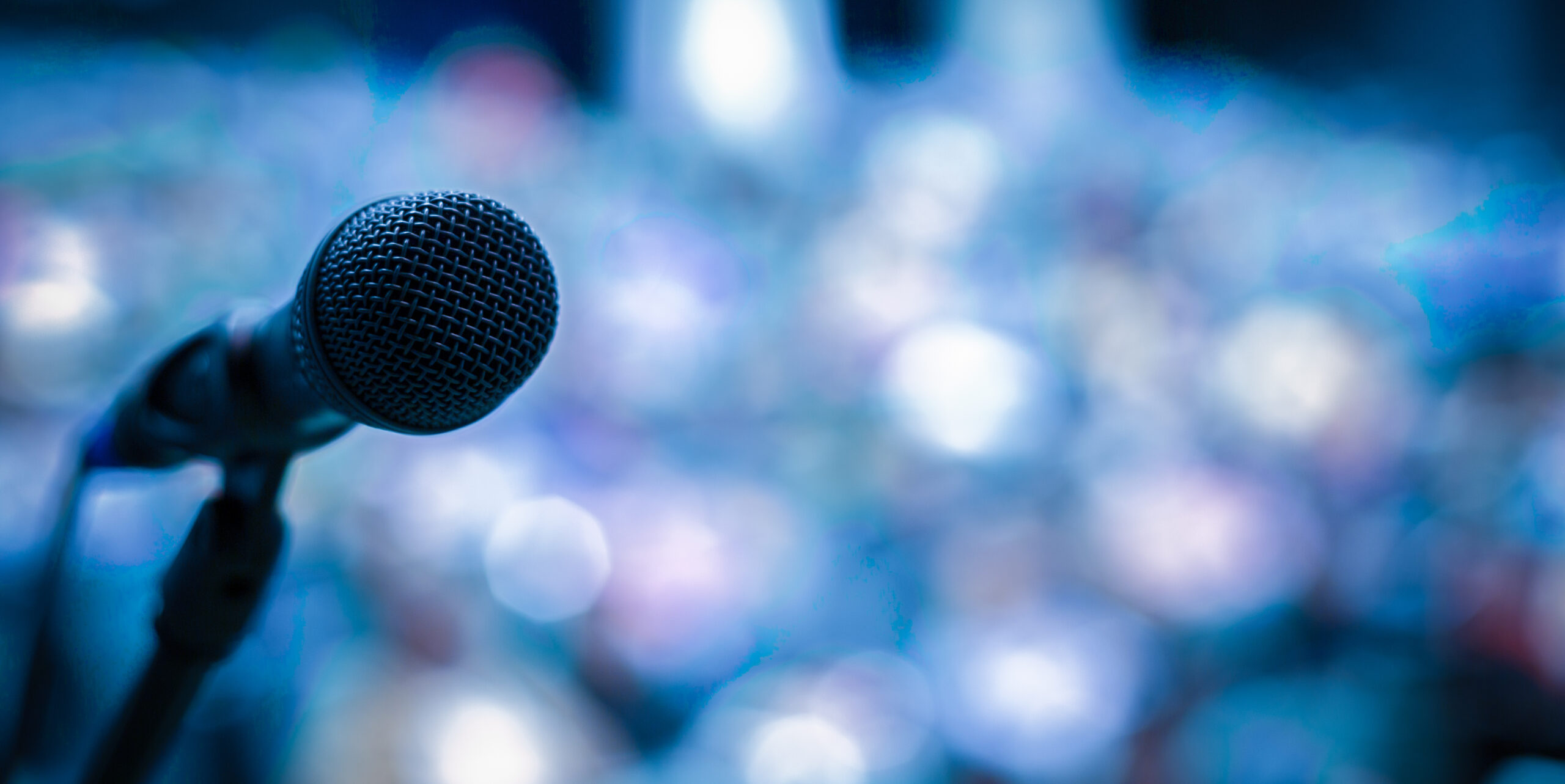 On March 29, community, business and medical leaders will join together in support of the Queensway Carleton Hospital (QCH) for the Visionaries Breakfast. Throughout the morning, guests will hear from medical experts and patients – learning more about what it's like to work on the frontlines and receive life-saving care from the extraordinary team at QCH.
These are challenging times in healthcare, with hospitals across the country operating over capacity. At QCH, patients fill every bed in the Intensive Care Unit; more than 200 people arrive daily in the Emergency Department (among the busiest in the region) in need of urgent care; and other units are busy caring for patients with serious and complex medical issues. The hospital is facing these challenges with innovative solutions, all the while delivering the exemplary and compassionate care patients expect and deserve.
QCH Foundation is truly grateful to our donors who are steadfast champions for local healthcare. During the Visionaries Breakfast, we will be celebrating the incredible leadership, philanthropy and legacy of the late Henry 'Hank' Mews by presenting the Mews family with the inaugural QCH Foundation Visionary Award. A longtime volunteer for QCH and the Foundation, Hank saw the importance of the work being done to help some of the most vulnerable members of our community. Together with his family, he was inspired to give a transformational gift of $1 Million to open the Myers Automotive Acute Care of the Elderly Unit. The ACE Unit was the first of its kind in Eastern Ontario, and only the second in the province.
MAKE A DONATION TO THE VISIONARIES BREAKFAST
Thank you to our incredible sponsors: