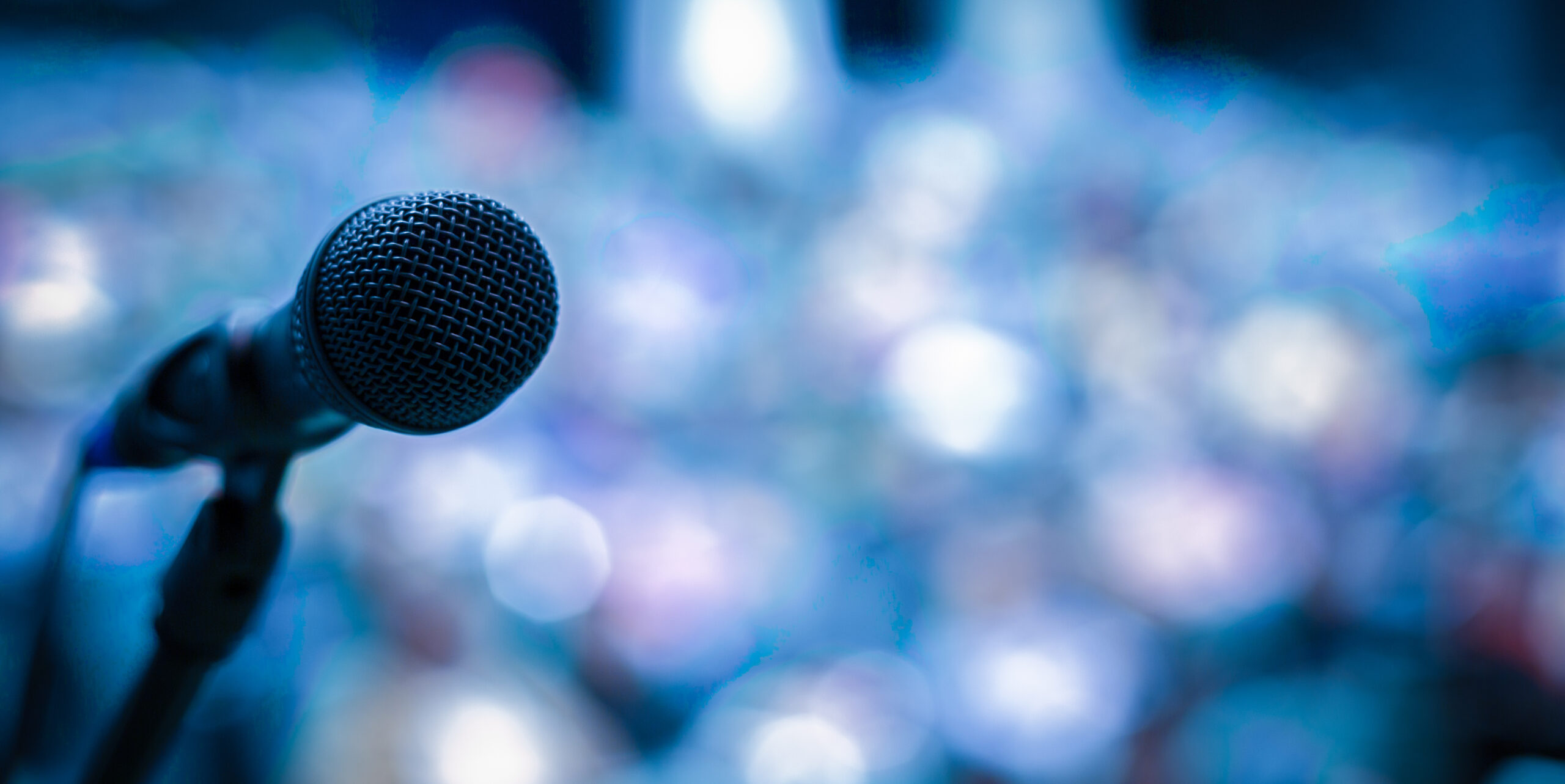 Join Ottawa's equestrian community, athletes, enthusiasts, food lovers and families on August 21st, 2023 to celebrate the beauty and splendor of equestrian sport on the picturesque grounds of Wesley Clover Parks.
Kicking off a week of world-class show jumping competition, Spurs & Sparkles adds to the excitement of Major League Show Jumping Ottawa 5*/2*. The event offers exceptional company, one-of-a-kind entertainment, incredible prizes, and local craft beverages paired with delectable food from some the city's best restaurants and vendors.
As you mingle under our spacious hospitality tent overlooking the grass Grand Prix field, you'll enjoy the wildly entertaining Get Up & Gallop event. It's off to the races in this rousing competition, where local business leaders and celebrities team up with distinguished and internationally awarded equestrians on horseback to compete for the best time in an orchestrated obstacle course. Be a part of the Get Up & Gallop action by participating in the Calcutta auction to bid on your favourite team!
Proceeds from Spurs & Sparkles Presented by RBC Royal Bank benefit Queensway Carleton Hospital Foundation.
For more information on becoming a Spurs and Sparkles Sponsor or purchasing tickets, please contact Katie Barrett at kbarrett@qch.on.ca or (613) 721-2000 ext. 1073.