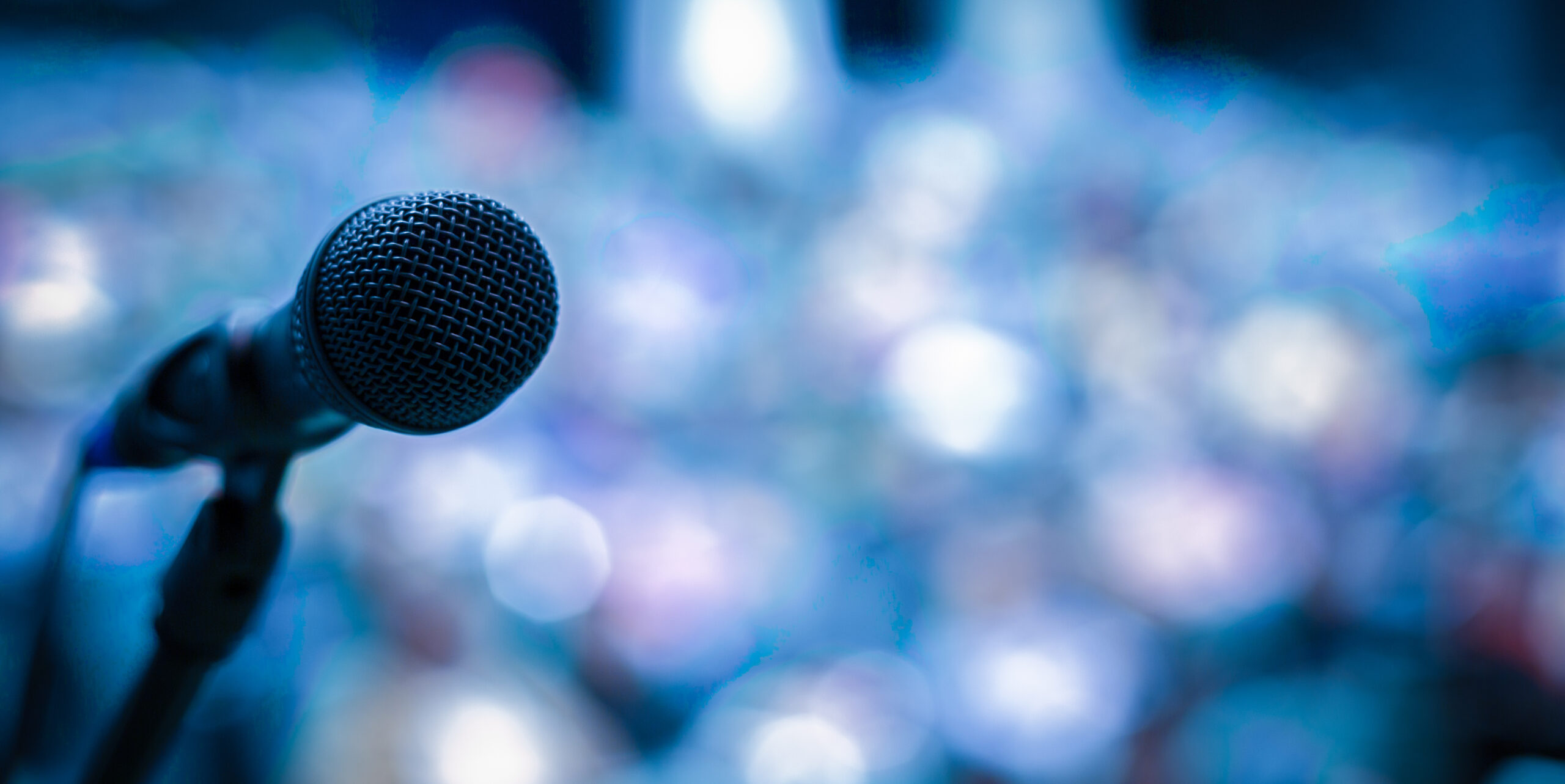 Celebrating the 20th Anniversary of Brookstreet in 2023
Brookstreet, in partnership with the Wesley Clover Foundation, is pleased to present the Annual Lumière Gala Presented by RBC Royal Bank on Thursday, September 7th, 2023. Proceeds will benefit Queensway Carleton Hospital (QCH) Foundation, an organization dedicated to providing world-class care, close to home for our loved ones.
This 20th Anniversary of the Brookstreet Hotel Gala will welcome an anticipated 600 guests in Brookstreet's Newbridge Ballroom and Conference space – with intimate and luxurious surroundings to optimize networking and socializing with the most notable figures in local business and within the community. In addition to the Gala, Brookstreet will be hosting a VIP Reception with Terry Matthews as well as our top sponsors.
Lumière Gala Event Details
Date: Thursday, September 7th
Time: Doors Open at 6pm
Location: Brookstreet Hotel at 525 Legget Drive, Kanata
From now until August 1, you can take advantage of early access price tickets.