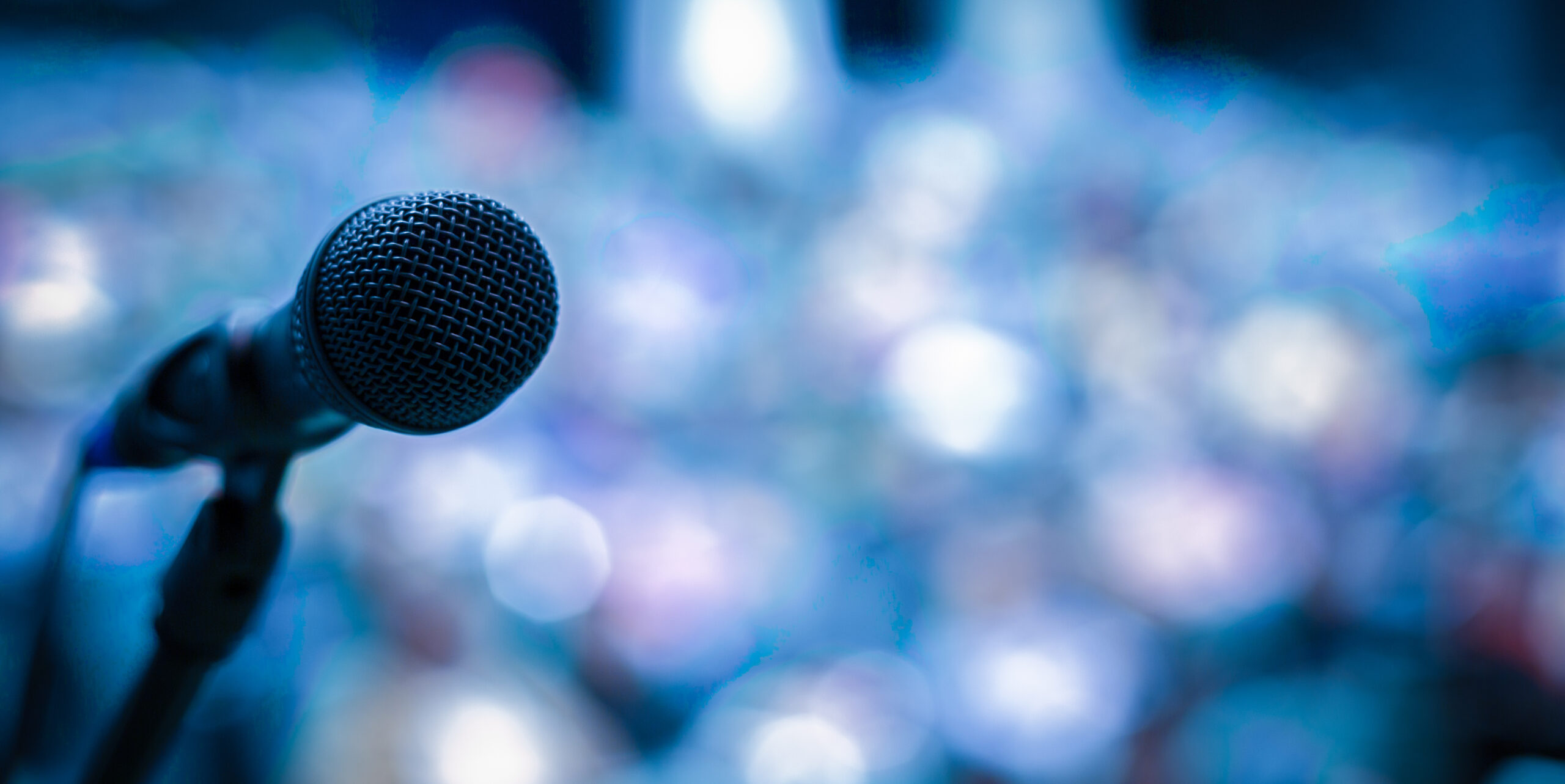 Are you feeling done with winter and already dreaming of brighter days ahead on the putting green? 
Golf season couldn't come soon enough for Connor Gifford and Zack Buswell. The North Dundas couple is excited to be organizing a new charity golf tournament for Queensway Carleton Hospital to help purchase a new infant incubator for its special care nursery.
The Putting for Preemies Golf Tournament is taking place Saturday, Sept. 23, 2023, at the Metcalfe Golf and Country Club. The fundraiser is a way for the parents to thank QCH for the exceptional care the hospital provided for their healthy son, Max, when he came into this world six weeks ahead of time. 
His early arrival wasn't entirely unexpected. Connor had been on a modified bedrest when her water broke in the middle of the night on Dec. 2, 2021. She and Zack made the long winter's drive from their rural home to the hospital, located 40 minutes away. 
Connor's obstetrician-gynecologist, Dr. Kelly Goodwin, greeted the parents when they arrived and supervised as Connor prepared for the preterm birth of her baby.  "I felt a sense of security seeing her face when we arrived," Connor recalled. "She was incredible. I can't say enough good things about her."
Max was safely delivered much later that same morning by Dr. Douglas Cochen, with Dr. Sumeet Sadana, a pediatrician, ready to handle the medical care for Max.
Their baby spent 10 days in QCH's special care nursery until he was strong enough to go home.
"Everyone was just amazing," Connor said of the doctors and nurses.
The couple took breaks in the hospital's comfort room, which allowed them to remain at QCH from morning until night to remain close to Max. "When our son was in the special nursery, we felt like the nurses were also caring for us," said Connor of the kindness they received from such nurses as Steph, Trish, Diana and Judy. "They were making sure that we were fed and rested, and that we weren't burning ourselves out."
Once the couple caught wind that QCH Foundation was fundraising for a new infant incubator, they decided to organize Putting for Preemies. "We knew we wanted to do something for the hospital," said Connor, who thought golfing was a fun way to bring people together.
They're aiming to get up to 144 golfers out to the tournament. There will be a 1pm shotgun start, followed by 18 holes, roast beef dinner, prizes and silent auction items, and swag bags.
"Really, what we're hoping for is to have a good group of people outside, enjoying a sunny day and raising money for a good cause," said Connor. "I'm hoping it's a day filled with a lot of fun and a lot of laughs."
Putting for Preemies was fortunate to have two big sponsors step up right away to lend their support: Jeff Underhill's Shoeless Joe's Sports Grill (both his Kemptville and Orléans locations), and wealth advisor Mike McFadden from CIBC Wood Gundy. 
Those who register before Sunday, April 9th are entered into an early-bird draw to win passes to indoor golf facilities in Ottawa and Kemptville or a Golf Town gift card.
The golf tournament fees are $600 for a foursome or $175 per person. Registration can be done through the Metcalfe Golf and Country Club. For more information or for those interested in becoming a sponsor, please contact Connor at connor.gifford@hotmail.com.