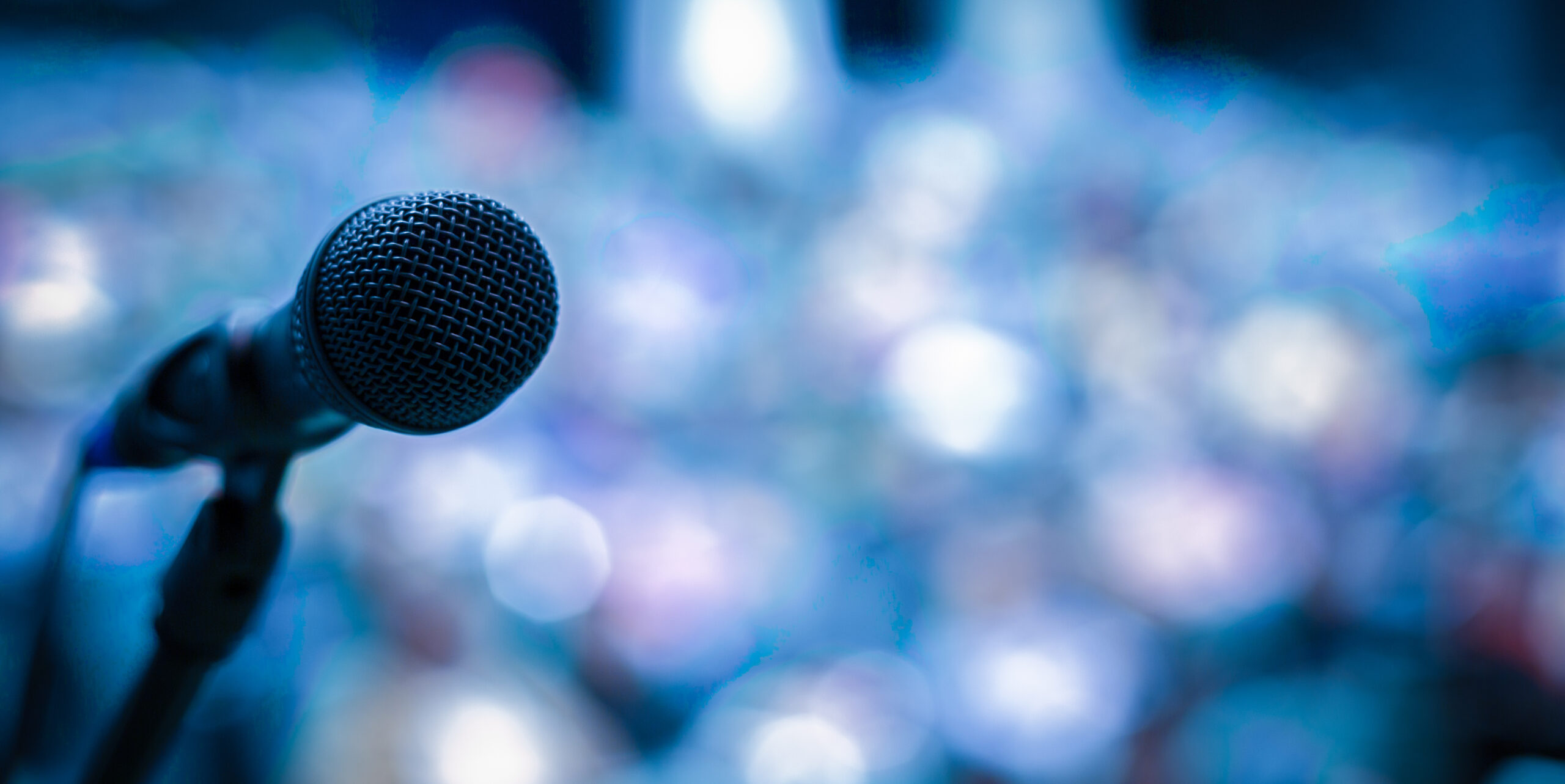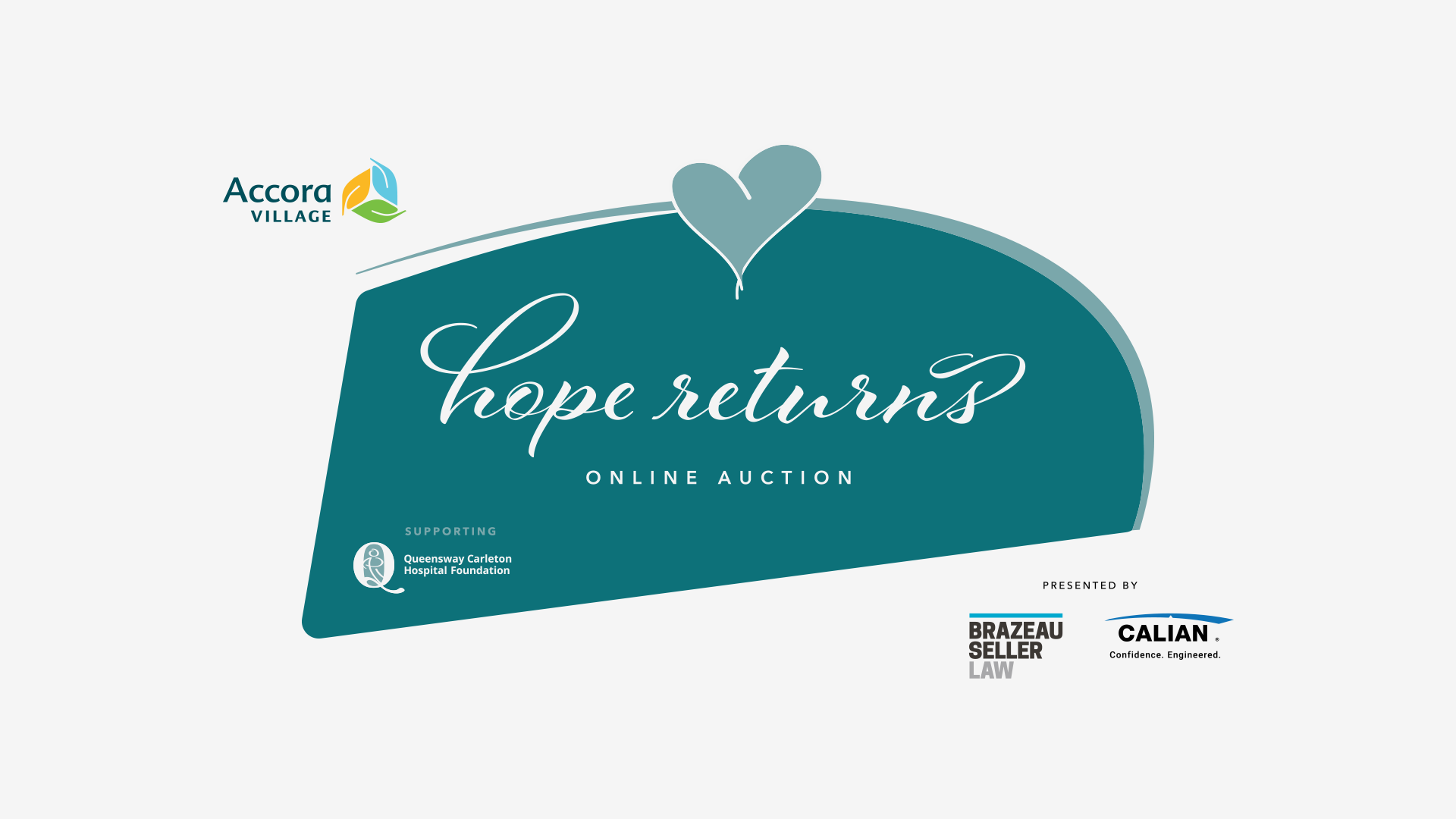 Join us for the Hope Returns Online Auction!
Your support will help us provide world-class care, close to home at Queensway Carleton Hospital.
Auction Item Viewing: Begins September 1, 2022
Bidding opens: October 12, 2022 @ 10:00am EST
Bidding closes: October 26, 2022 @ 9:00pm EST
With amazing trips, sports packages, custom furniture, unique experiences and more – the Hope Returns Online Auction has something for everyone! And, be sure to check back often as new items will be added throughout the campaign.
A huge thank you to our incredible sponsors: Accora Village, Brazeau Seller Law and Calian for their generous support of the auction. All funds raised through this campaign will be directed towards the purchase of life-saving medical devices, putting the latest equipment and technology into the hands of the expert medical team at QCH.
With your support of the Hope Returns Online Auction, YOU are helping to ensure our families and friends have access to world-class care, close to home.
Please join us by bidding on an auction item – or by making a donation to the campaign. Funds raised will be matched up to $10,000 thanks to our Philanthropic Match Sponsor – Emond Harnden LLP.
Thank you for supporting QCH Foundation!