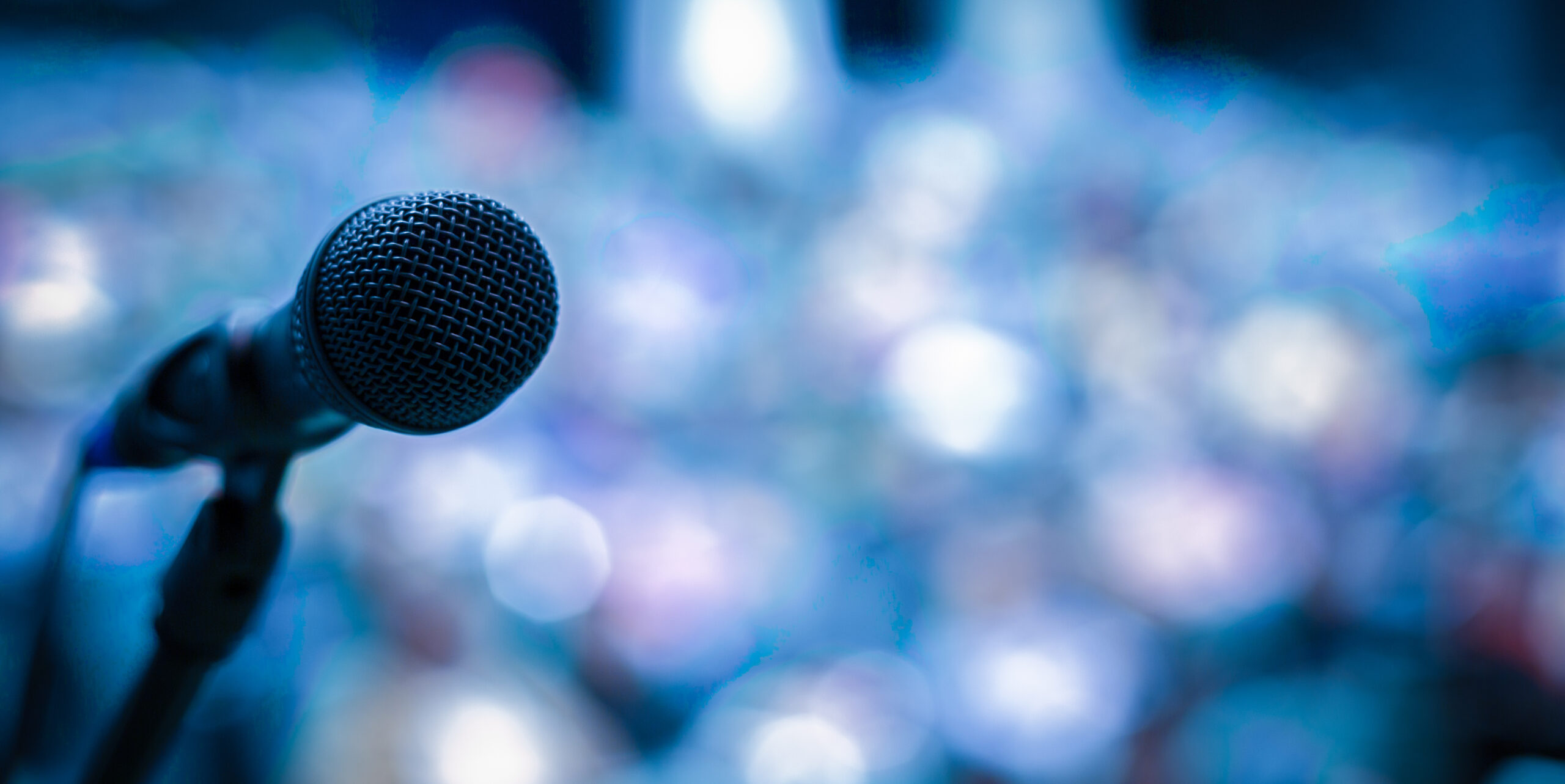 Save the Date!
Together, in a single day of action, we can collectively make an incredible impact for those who turn to QCH for care each year.
On November 29, 2022, QCH Foundation will be hosting the annual #GivingTuesday Campaign and would love your support! As you know, GivingTuesday is a day that inspires hundreds of millions of people around the world, and right here at home, to donate, collaborate and drive positive social change.
Our QCH Foundation joined the #GivingTuesday movement in 2017 and since that time we have collectively raised close to $230,000.
We know there are many deserving charitable organizations in our community that are in need of support during the holiday season, and we hope you will consider selecting QCH Foundation as one of your charities of choice. The funds that YOU help us raise will be put to work in our hospital to purchase new equipment and upgrades not covered by government funding.
If you would like to sign-up your business or family to take part in the QCH GivingTuesday Campaign – please contact qchfound@qch.on.ca. or contact 613-721-4731.