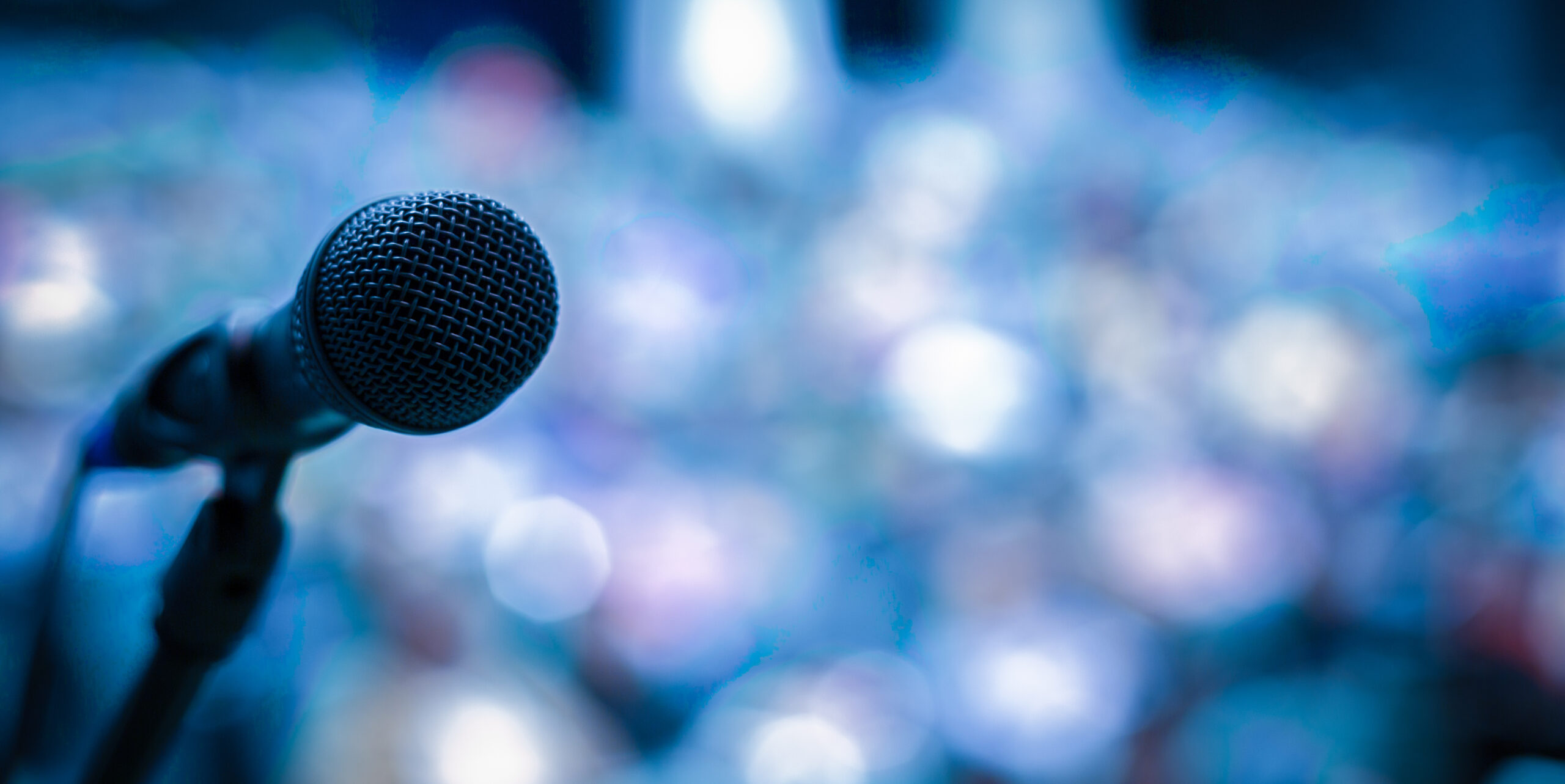 We are putting men's health in the spotlight this Father's Day with our Dad's A Big Deal Online Auction in support of Queensway Carleton Hospital Foundation.
CLICK HERE TO CHECK OUT THE AUCTION!
All funds raised through the campaign will be directed towards the purchase of vital equipment and medical devices including vital signs monitors, bladder scanners and a cardiac monitor. The Dad's a Big Deal Online Auction gets underway on May 23 at 10am with bidding closing on June 8 at 5pm.
How can you help? We hope you will consider supporting our Online Auction by donating an item or experience. We are looking for unique items that will spark a bidding frenzy! Here are some examples of what we are hoping to secure: golf getaways, BBQ gadgets, lawn care equipment, signed sports and celebrity memorabilia, electronics (TV, phones, smart watches), VIP packages and exclusive one-of-a-kind experiences and much more!
By donating an auction item, you will be aligning your company with QCH Foundation and the incredible work being done to create a stronger and healthier community for our loved ones. In addition to our heartfelt thanks, your company will also be recognized on the online auction bidding platform.
We hope we can count on your support for the Dad's A Big Deal Online Auction! Should you have any questions, please contact QCH Foundation at 613-721-4731 or qchfound@qch.on.ca.